"People Just Didn't Know That": Gary Payton Opens Up About a Different Side of Kobe Bryant
Published 09/02/2021, 1:09 AM EDT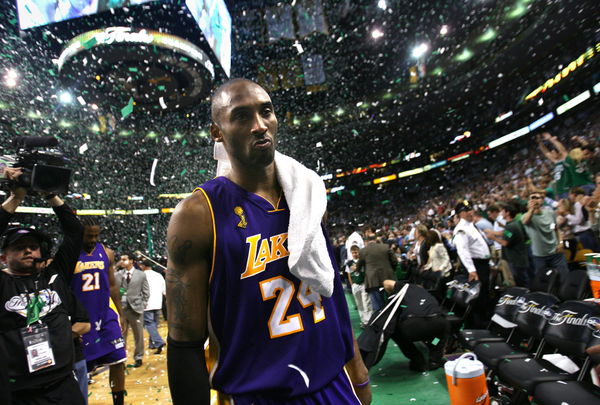 ---
---
The death of Kobe Bryant remains to be a heartbreaking moment for all fans. Although he retired after an incredible career, his future prospects came to a close after his untimely death. Bryant's personality defined his greatness in what he wanted to become in life, i.e. an outstanding basketball player with a charismatic personality. However, former defensive player of the year, Gary Payton, spoke about Bryant from a different perspective and shed light on his beautiful personality.
ADVERTISEMENT
Article continues below this ad
This defines the greatness of the Black Mamba.
ADVERTISEMENT
Article continues below this ad
Gary Payton opens up on Kobe Bryant
Despite being one of the greatest players of all time, Bryant's persona is influential to that of MJ. Most of the kids shout Kobe when tossing a paper into a wastebasket. That's the influence he had on people. Thus, scoring 60 points in his last game made him immortal. The Los Angeles Lakers superstar retired from the game to focus on his family.
Gary Payton threw some limelight on his plans for the future.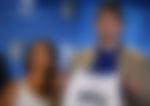 "I got to know him as a person. As a young man."
"Off the court, I was the sweetest guy, but Kobe was the same guy. And people didn't know that. And they didn't get to know it. But they were about to get to know it. He had just taken over women's basketball and he was gonna take over women's basketball with his daughter Gigi, and it just couldn't be. Right now, I think, it would have been a big difference in girl's basketball right now as Kobe would have took over. He would have everything going over right now, programs everything."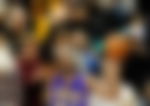 "He was just about to start all this, and people didn't just know it," said Payton.
Even though he became emotional, he was right. Gary's stutter speaks about the influence left by Kobe on different generations.
Bryant had other plans
ADVERTISEMENT
Article continues below this ad
With his retirement from the game, Kobe's intentions did not return to basketball. He started Granity Studios and wanted to enter the showbiz industry. Significantly, as his first production (Dear Kobe) got him an Oscar, he became the first person to win an NBA title and an Oscar. Not bad, eh?
But soon after, Gigi followed in her father's footsteps to become a professional basketball player. Hence, The Mamba was back at it again. A guy who perfected the art of mid-range and fadeaways started rolling back some years to learn more about the game. For his daughter, Gianna Bryant.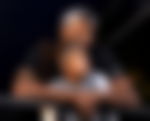 But, Lord had different plans for the Lakers icon. The impact of his death remains in most of us because of the legacy he left on and off the court. Kobe Bryant is a legend and will always be the greatest personality to grace the game of basketball.
ADVERTISEMENT
Article continues below this ad
WATCH THIS STORY- When NBA Legends Reggie Miller, Dominique Wilkins & Others Recalled Moments in Which Michael Jordan Destroyed Them