'Played With No Heart': Shaquille O'Neal Bashes Lakers Following Humiliating Game 5 Loss to Suns
Published 06/02/2021, 7:45 AM EDT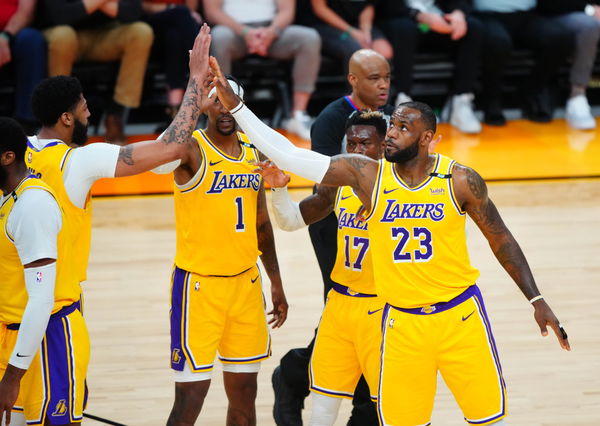 ---
---
The Los Angeles Lakers took a blow to their title aspirations as the Phoenix Suns took a 3-2 lead against them in game 5. Anthony Davis missed the game because of an injury. Devin Booker scored 30 points as the Suns took a decisive lead in the series.
ADVERTISEMENT
Article continues below this ad
In the recent episode of "Inside the NBA", Shaquille O'Neal stressed on the contribution of other players in the team. A former four-time NBA champion, Shaq expressed his disappointment and analyzed the game.
Shaquille O'Neal gives his opinion on the team's problems
ADVERTISEMENT
Article continues below this ad
The dominant center gave a passionate rant about the troubles his former side faced.
"They played soft, they played with no heart, and played with no pride, and they played with no sense of urgency. LeBron had 24 points, and you had two starters that had zero.
"When one guy goes down, the next man gotta step up. You have got to step up," said Shaq.
The duo of Kobe Bryant and Shaq put their authority on the team in the 2000s, resulting in wonders. Players like Derek Fisher and Robert Horry stepped up to the plate when their team needed them. But, O'Neal was disappointed in Kuzma, Schroder, and the other players for not performing well today. Further, LeBron James put a mere 24 points on the board, which showcases the importance of AD to this franchise.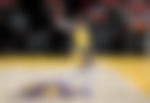 Bron needs to raise his game, otherwise, the team is in danger to lose the series against the Suns.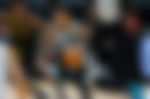 The Lakers needs more impetus from their key players
Kyle Kuzma is a good player for the team but he has not improved his game from his undoubted potential. He has only averaged over 15 points in his career during his time with the Lakers. Meanwhile, Montrezl Harrell was the sixth man of the year in 2020. But his averages have come down from 18.6 points per game to 13.5 points per game. Drummond and Dennis Schroder have not played well enough to push the Lakers forward.
ADVERTISEMENT
Article continues below this ad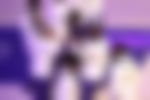 The responsibility on the shoulders of LeBron is clear to see. Even though he is their key man, he looks unmotivated without AD. There are still doubts whether he will return for the next game. However, the Lakers bench needs to step up, and be counted for during these tough times.
The pressure is on the Los Angeles Lakers to win their next two games against the Suns. While the next game is scheduled to be played at the Staples Center, other players in the squad need to help Bron in carrying the Los Angeles-based franchise forward.
ADVERTISEMENT
Article continues below this ad
WATCH THIS STORY- LeBron James' most emotional and heart-warming moments in his NBA career