Reports: Hawks Looking To Pair Up Trae Young With Warriors All Star Ahead of Trade Deadline?
Published 02/01/2022, 7:00 AM EST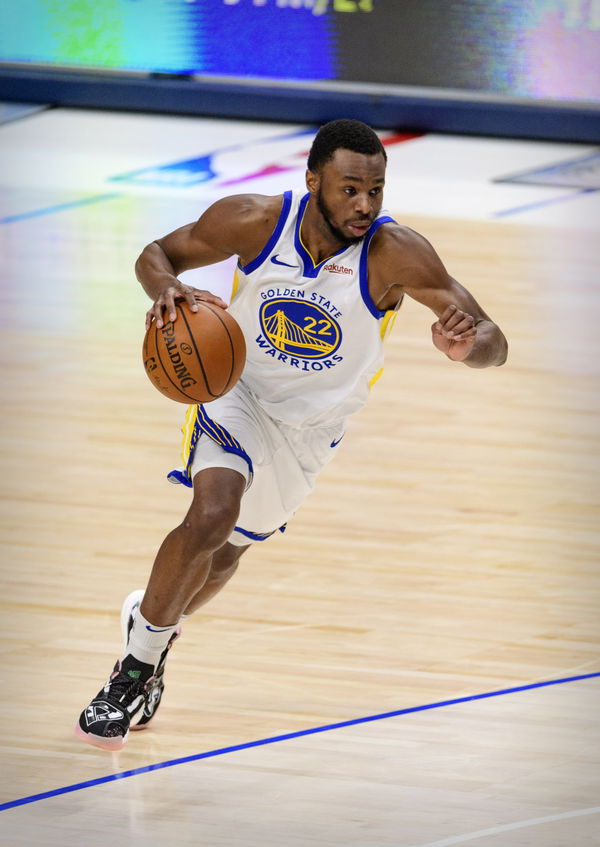 The Atlanta Hawks have had a disappointing run this season. Their current record is 24-26. They are at number 10 in the Eastern Conference rankings. It was just last year that the Hawks reached the Eastern Conference Playoffs. However, now they seem to be struggling even to enter the playoffs.
The Raptors and Celtics are leading the Hawks at position number 8 and 9 respectively. Both these teams have good talent, and it will be tough for Hawks to overcome them without additional help.
ADVERTISEMENT
Article continues below this ad
A recent report has revealed that the Hawks are open to trading their assets for Andrew Wiggins from the Warriors. The trade deadline is approaching soon. This means that the Hawks just have over a week left to make some interesting decisions. The decisions they make now will affect the rest of their season. Moreover, it will affect their chances of getting into playoffs.
The Hawks reached the Eastern Conference finals last season by defeating tough teams like the 76ers. Not being able to reach the playoffs this season will be extremely disappointing and disheartening for the franchise and its fanbase.
WATCH THIS STORY: Shaquille ONeal vs Hakeem Olajuwon height comparison: Who was taller?
Why trade Andrew Wiggins from the Warriors? 
Andrew Wiggins was drafted into the league in 2014. Ever since, he has shown that he was a promising player. However, he never made much of an impact on the court. He starting contributing to his team once he was traded to the Warriors from the Timberwolves in 2020.
Andrew Wiggins turned his game around once he reached the Warriors. He stepped his game up both offensively and defensively. Once he reached the Warriors, he was surrounded by better players and an extremely well-tuned coaching staff.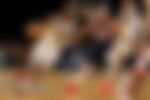 Wiggins made use of this opportunity and improved his game. He finally reached the potential everyone saw in him when he was drafted.
As of now, Wiggins has a good trade market. He has improved his 3 point shooting. Additionally, he has also transformed into a defensive beast who is known for protecting the rim and grabbing rebounds. Wiggins is currently averaging 18.2 points per game with 48.5 field goal percentage.
Wiggins will definitely be a good addition to the Hawks roster since they could use a two-way player.
Do Hawks have the assets to trade for Wiggins from the Warriors? 
ADVERTISEMENT
Article continues below this ad
Andrew Wiggins has a good trade market. Therefore, Warriors will be in a good position to ask for substantial trade assets in a deal centered around Wiggins. In addition to future first round picks, Warriors will also want a few players to replace Wiggins.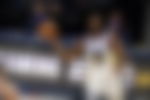 Hawks could potentially make a deal centered around either Danilo Gallinari or Gorgui Dieng. These players coupled with a few first round picks could help Hawks land Andrew Wiggins.
ADVERTISEMENT
Article continues below this ad
Do you think this is a good trade move for the Hawks? Let us know in the comments.