REPORTS: Massive Rumor Killer On Dennis Schroder's Rift With LeBron James' Lakers
Published 08/12/2021, 1:06 PM EDT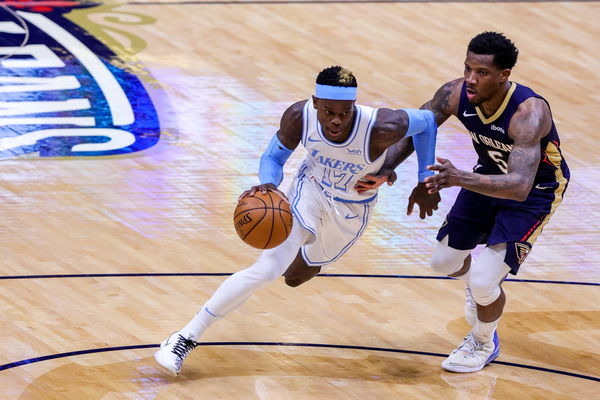 ---
---
The Los Angeles Lakers have made some eye-opening moves to win the NBA championship. Moreover, the signings of Russell Westbrook and Carmelo Anthony are significant for the franchise to stay on top of the NBA power rankings, for next season. Despite having LeBron James and Anthony Davis, the franchise has done well in getting key players. However, Dennis Schroder rejected the chance to re-sign with the Lakers as his contract saga has not gone down very well. In the meantime, there are also rumors of a rift between the franchise and the player.
ADVERTISEMENT
Article continues below this ad
Former NBA player and TV analyst, Jay Williams, posted a Tweet stating a potential altercation with the franchise.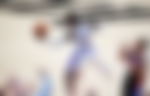 NBA analyst's take on Dennis Schroder's fall out with Lakers
ADVERTISEMENT
Article continues below this ad
The contract saga with Schroder is hilarious in all its sense. After being offered a contract of 80 million for four years, Schroder got his deals all wrong. The point guard demanded a 120 million contract as Los Angeles moved on. This became a catalyst for all his problems.
The Boston Celtics then offered a one-year, 5.9 million taxpayers mid-level exception to Schroder which derailed his plans of getting a bigger one. The 28-year-old point guard hoped to get a bigger deal but had a disappointing outcome to his contract signing.
Moreover, NBA analyst Jay Williams posted a Tweet saying otherwise.
A lot comments abt Dennis Schroder lately "turning down 4yr 84 mil". But what I'm hearing from a credible source is that there was never an "official" offer made. Interesting!

— Jay Williams (@RealJayWilliams) August 12, 2021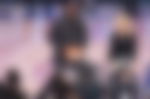 Is Schroder worth that much?
This comes as an interesting avenue to be looked at. Even though there is no mention of the source, Jay Williams fueled speculations of a rift between Dennis and the Los Angeles outfit. By wanting a better contract would have been greedy for a player who is yet to shine in the NBA. Despite being a good defender, offensive numbers are not up to scratch for the German point guard.
As Russell Westbrook signed for the Lakers, Schroder's chances of nailing a spot in the first team seemed to take a hit. Thus, moving to Celtics was a better option considering they traded Kemba Walker to the Knicks. But, the real question remains whether Dennis was greedy to get more.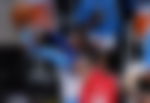 While sticking to the knowledge we know, a four-year 80 million contract would have seen him earn a good amount of money. The player thought about getting more offers from different franchises but a move with a better contract never materialized. The only option for him now is to raise his performance in the next free agency in the hope to sign a better contract.
It is a funny turn of events for the former Lakers point guard.
ADVERTISEMENT
Article continues below this ad
People going in on Dennis Schroder, losing out on 78 million. That has to hurt, hopefully he balls out next season and gets that opportunity again. Those missed opportunities can mess with your mental health. Tough going down that road. Wishing him the best! #DennisSchroder pic.twitter.com/lMpETYKNtu

— Louie G (@Louiegeezy) August 11, 2021
Whether he could unlock his potential remains to be seen. But, Dennis Schroder's decisions this season have blinded him off from getting a bigger and a better contract. Whether his career is over, remains to be seen, but playing in Boston can change that. Can he come up with the goods at Boston?
ADVERTISEMENT
Article continues below this ad
WATCH THIS STORY- 6 Predictions Involving Kevin Durant, Klay Thompson & Others That will Blow Your Mind