Stephen Curry Reveals How His Two-Year-Old Daughter Convinced Him to Sign With Under Armour in 2013
Published 05/19/2021, 5:30 AM CDT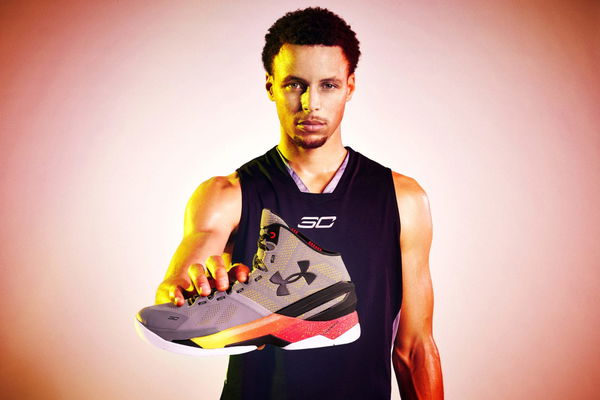 ---
---
Golden State Warriors star guard Stephen Curry is synonymous with making big shots these days. His on-court success is headlined now and then, but what he's achieving beyond those lines is quite fascinating.
ADVERTISEMENT
Article continues below this ad
For a long time now, NBA players have been integral to the shoe business and have given in to big banner brands' marketing strategies. Nike has been ruling these deals with players for all these years, thus grasping a gigantic market in the United States.
However, one marketing sensation that Nike lost amongst the great NBA agents was Stephen Curry. Back in 2013, Under Armour made its biggest deal with the leading scorer himself.
ADVERTISEMENT
Article continues below this ad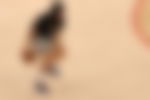 We do know how this happened with Under Armour's phenomenal strategies to get hold of Steph and value him as the signature player. Nevertheless, what made Steph take up this decision back then?
Under Armour and Stephen Curry joined hands in 2013
In a recent conversation with Boardroom, Steph Curry had a tale to narrate about how he ended up with Under Armour. He said:
"I had some ankle chillers at the time and I really needed a shoe that just felt good and gave me confidence… And I just stood in a room full of shoes and put them on," Steph told. "At the time Under Armour was just launching their Spawns and there were some new innovations coming."
2013 was before Steph clinched his three championship trophies and he was making his way to the top, and a young star in basketball was the apt choice for a brand like Under Armour that was trying to expand.
How did Steph's daughter help him make a choice?
For young Steph, it was a tough decision to make looking into all the financial and other aspects of signing with a shoe firm. Finally, it was his two-year-old daughter, Riley, who made choices easy for the Warriors' point guard.
"My daughter Riley was at the time was two and I was at my agent's house down in LA. We were just kinda messing around with a bag full of all the shoes… I said, 'Riley come on here, and help me put all these shoes around,'" Steph added. "So I had Nike, Adidas, Brandblack, Under Armour shoes in the middle of the room and I told her, 'Go pick your favorite and hand it to daddy.'"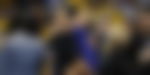 Steph's daughter added dramatics to this whole situation. She went around throwing shoes that she didn't like. She finally went to Curry with Under Armour Spawn. For Curry, "that was pretty much the end of it right there."
ADVERTISEMENT
Article continues below this ad
Over the years, Under Armour and Steph have together worked on the brand, competing with Michael Jordan's Nike brand. Last year, Under Armour launched the Curry brand in collaboration with Steph Curry.
Estimations show that Steph is worth nearly $14 billion to the company. Those are some big numbers yet again for the scoring juggernaut! Riley's smartness turned out to be a major boost for Steph's off-court success!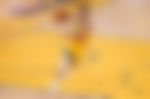 ADVERTISEMENT
Article continues below this ad