Stephen Curry Took a Big Step After Taking a Wallet With $160 Inside: "It Didn't Have Any Identification…"
Published 11/23/2022, 7:50 AM EST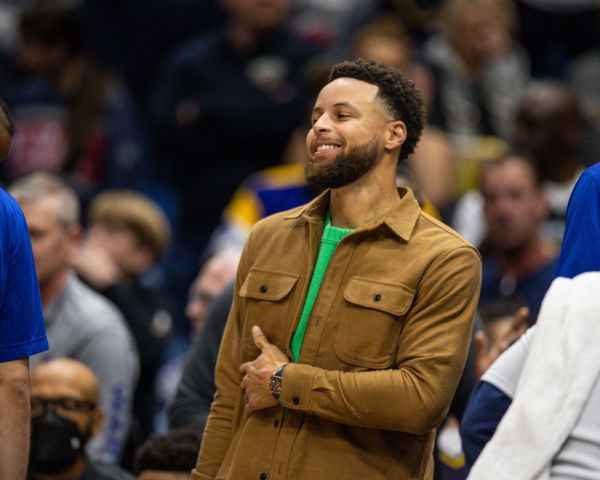 Stephen Curry didn't score many points in his high school days until he joined Davidson College. At Davidson, Curry started to show his ultimate character, along with being part of some incidents which he still reminisces about. Lately, the Dubs superstar revealed one such story during his time at Davidson.
ADVERTISEMENT
Article continues below this ad
In an exclusive one-on-one chat with Scott Fowler of 'The Charlotte Observer', the Dubs guard discussed various things ranging from not getting recruited by a top college to his life at Davidson to various other life events. Curry revealed how he unlocked his potential when he played for Davidson after not getting recruited by UNC or Duke.
ADVERTISEMENT
Article continues below this ad
Stephen Curry on trying to be a part of the Davidson community
Thereafter, Fowler asked a very intriguing question to Curry about whether the incident of him helping a person track down his wallet was true. Curry replied the incident was true and described it further. The Warriors star recalled how he and his roommate, Bryant Barr, found a wallet on the ground having $160 while walking around the campus, which didn't have any identification.
"It didn't have any identification in there but it had some money in there…," Curry said.
Furthermore, he added, how they tracked down the owner of the wallet with the help of the community board. The community board was a type of board that helped people find their stuff. The Dubs guard said that by taking the advantage of the board, he was able to do this work. He finished off by saying regarding his work, "So I was just doing my part to be part of the Davidson community."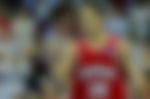 ADVERTISEMENT
Article continues below this ad
His words clearly portrayed the teaching standards of Davidson College, along with the kind of education he received there. It also displayed the virtuous character of Stephen Curry. And on top of that, made Curry an integral part of the Davidson community with this noble work.
Curry on completing his graduation from Davidson College
The Warriors' point guard was one of the best players in the history of Davidson's basketball program. He left Davidson to enter the 2008 NBA draft. With this participation, his journey to complete his graduation also stopped. However, Curry completed his graduation a couple of months back, ending his 13 years of wait. And with his completion, Davidson retired his No. #30 jersey along with inducting him into the Davidson Athletics Hall of Fame.
ADVERTISEMENT
Article continues below this ad
Watch this story-  K-pop Star Suga of BTS Meets Stephen Curry and the Warriors
What are your thoughts on this noble work of Stephen Curry? Are you also a part of Davidson College? Please let us know in the comments below.
Edited By: Abhishek Kumar