The Real Reason Behind Why Kevin Durant Went From Jersey Number 35 to 7
Published 06/19/2021, 10:29 AM EDT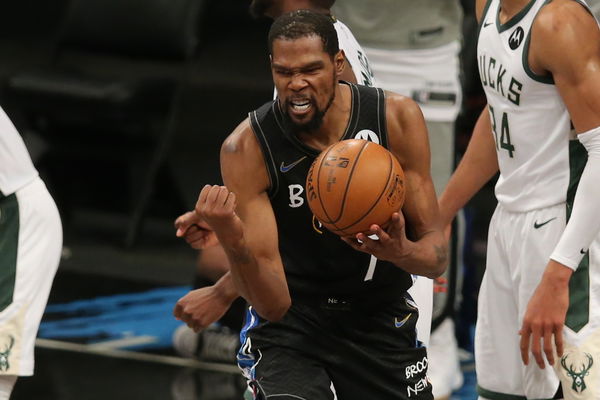 ---
---
No franchise has a deeper roster than the Brooklyn Nets right now. With Kevin Durant, James Harden, and Kyrie Irving, the Brooklyn-based franchise are the favorites to lift the NBA title. Even though Giannis has come back to tie the series 3-3, the Nets will hope to win the series against the Milwaukee Bucks. In the meantime, when Kevin Durant decided to sign for the Nets, his jersey number jersey caused a few raised eyebrows amongst the fans.
ADVERTISEMENT
Article continues below this ad
Kevin Durant preferred the No 7 jersey when signing, for the Nets to his previous number 35.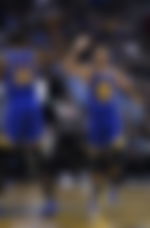 Why did Kevin Durant prefer no 7?
ADVERTISEMENT
Article continues below this ad
Despite Durant donning the number 35 jersey before, he preferred the number 7 jersey this time around.
"35 was chosen in honor of someone very near and dear to me. I will always honor him and honor the number 35.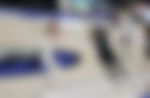 "But as I start this new chapter in my basketball life, the number I'll be wearing on my back is the number 7, next time you see me on the floor," said KD.
Durant kept number 35 as an honor to his former AAU coach, Charles Craig, who was shot when he was 35 years old. Now, Durant expects to embark on a new chapter in his life by playing with number 7 with the Nets.
In the meantime, KD and the Nets have to get past the Bucks to land the franchise's first NBA title.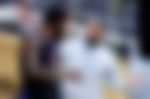 The new number 7 of Brooklyn
Ever since KD joined Brooklyn, the franchise had elevated itself to become one of the best teams in the league. Despite missing an entire season with an Achilles injury, Durant has come back stronger this season. The wingman is producing scintillating performances on the court while aiming to win his third NBA title.
Durant produced an incredible playoff performance against the Bucks in game 5 which cemented his legacy as one of the all-time greats.
ADVERTISEMENT
Article continues below this ad
KD and co have looked outstanding on the court. With Blake Griffin having a renaissance spell and Harden being a playmaker, Durant has been on fire. PJ Tucker found it hard to guard Durant because of his incredible shot-making ability.
The Brooklyn Nets face the Milwaukee Bucks in an important game seven to determine the finalists in the Conference Finals. While Durant will be the key man, the role players will look to prove their mettle as well. But, KD will look to carry the Nets forward and win their first NBA title.
ADVERTISEMENT
Article continues below this ad
WATCH THIS STORY- Michael Jordan Vs LeBron James: Who is The GOAT in Slamming Dunks?