'They Are Both DOGS!!!': Jamal Crawford Explains Why Phoenix Suns Duo Chris Paul and Devin Booker Excel on the Court Together
Published 07/05/2021, 7:30 AM EDT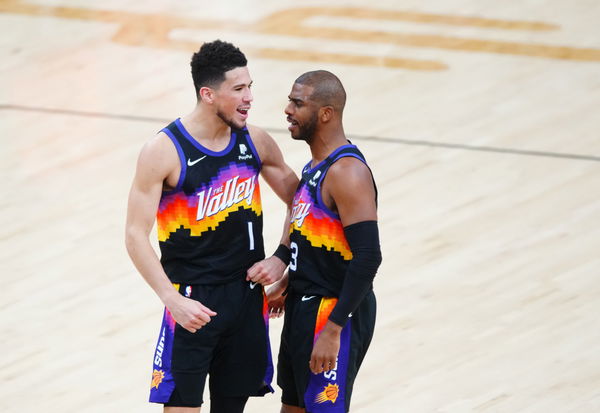 ---
---
An underdog dreamy season would be an apt representation of the Phoenix Suns this year. They are all set to play the 2021 finals against the Eastern kings, the Milwaukee Bucks. And nothing seemed this achievable without the Suns' star men, Devin Booker and Chris Paul.
ADVERTISEMENT
Article continues below this ad
Amongst the fantastic big duos and trios of this 2020-21 season, the Suns had a victorious pair in hand. Booker-Paul proved to be the ultimate combination that fought their way to the top. A flawless blend of young talent and lethal experience, the duo averaged a combined 45 PPG this postseason.
Crawford pours appreciation on Phoenix Suns star duo
ADVERTISEMENT
Article continues below this ad
Along with the numbers, Chris Paul got a partner as driven as him to make those dominant plays against fantastic teams. And 3-time NBA Sixth Man of the Year, Jamal Crawford, approves of this combination more than anyone.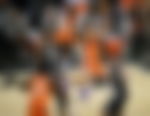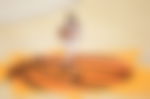 According to Azcentral, Crawford wrote in a direct Twitter message, "Before you even get to their skill sets, the love of the game from both of them would keep them connected. Then on the court, they are both DOGS!!!"
Chris Paul and Devin Booker: A powerful match
Jamal Crawford has been a former teammate to both the stars. He played alongside Paul for five years during his time at the LA Clippers and a year with Booker in 2018-19.
He didn't resist praising either of the two and said, "I think CP is best when controlling the show, but he also is great when he has go-getters with him because that allows him to pick his spots even more flawlessly. And with Book, he is a natural assassin, but he is an underrated playmaker."
ADVERTISEMENT
Article continues below this ad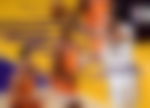 "They are both closers to end the game. Teams are lucky to have one closer," Crawford further added. "They have two."
This season will go in Chris Paul's career highlights as a huge accomplishment. On the other hand, it's just the beginning for Booker, and he is already being feared by his opponents in the league. Considering all the talent that Phoenix is brimming with, can they clinch the NBA championship this time?
ADVERTISEMENT
Article continues below this ad
WATCH THIS STORY: LA Clippers vs Phoenix Suns Game 2 WCF Highlights