'They Can't Afford To Lose KD': Reggie Miller Believes Brooklyn Nets Can Still Flourish Without James Harden
Published 05/09/2021, 6:09 AM EDT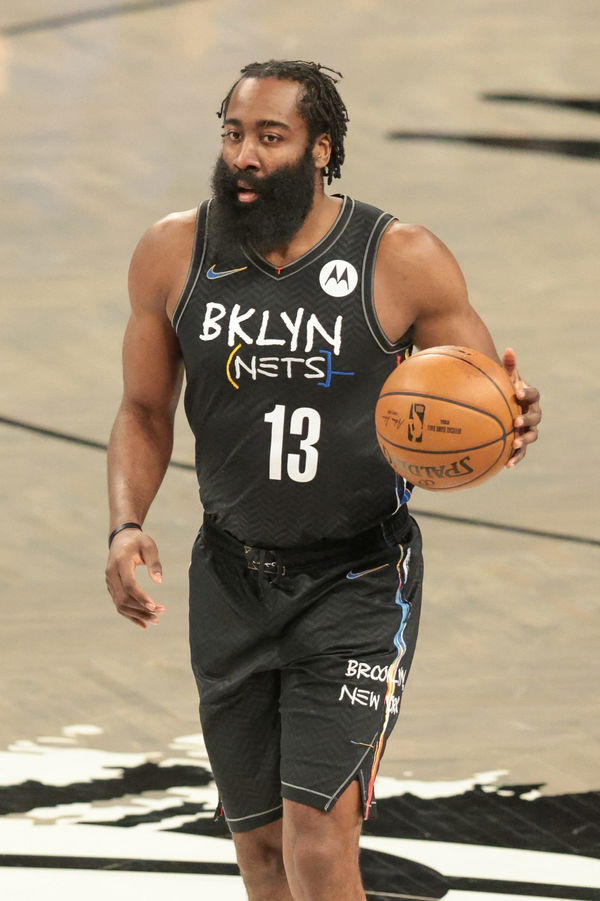 ---
---
Plying his trade in Indiana for 18 years, Reggie Miller is a bonafide legend, as well as a clutch specialist. Miller won the gold medal in the 1996 Olympics when the United States basketball team defeated FR Yugoslavia by 95-69. Recently on the Don Patrick Show, he commented on James Harden's influence on the franchise. The Nets are sitting comfortably in third place as they hope to secure their first NBA title.
ADVERTISEMENT
Article continues below this ad
 Harden's Influence on the Team
ADVERTISEMENT
Article continues below this ad
As Reggie Miller focused on how they could afford to lose James Harden, let's look at some stats to get an idea of how important he is. The Beard is one of the most enigmatic players of all time. To rephrase it, Harden is a menace to the whole league in how he draws fouls. To some, it looks monotonous, but this is how he gets separated from the rest.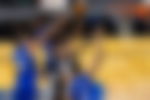 Knick Miller commented on how he thinks Harden won't be a huge miss to the squad in the interview.
"Probably James Harden, because we've kind of seeing that now. I think they can't afford to lose KD for an extended period of time because he is arguably the best player in my opinion in the league and he's closer.
"Kyrie would be second because of his ball handling and shot making ability, and I think when James Harden does eventually return, he is going to take on the de facto point guard. He's going to defer a lot and score when he he needs to, but I think he'll be the bonafide true point guard on this team once he returns. "
Harden though, averages over 25.2 points, 10.9 assists, and grabs 8 boards in a game. Boosting around 54.4% in field goal efficiency rating, The Beard is close to averaging a triple-double this season. Moreover, he has settled in his role as a playmaker and knits the offense to perfection.
Although Kyrie is averaging 27.4 points, it is important to notice James' influence on the court.
Brooklyn to go all the way?
ADVERTISEMENT
Article continues below this ad
With Harden teaming alongside Kevin Durant and Kyrie Irving, the Nets will be the team to beat this season. With his perimeter shooting, and savvy playmaking skills, the Brooklyn Nets need Harden to boost their chances of winning a championship.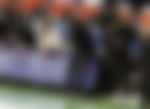 Steve Nash's blueprint is on the court for the fans to witness, and Harden is key to how he sets up the team. Can the exciting trio push Brooklyn towards its first NBA championship?
ADVERTISEMENT
Article continues below this ad