'Way He Would Ridicule People': Famous Author Details Michael Jordan's Tough Personality Played Part in Bulls Breakup
Published 06/03/2021, 7:15 AM EDT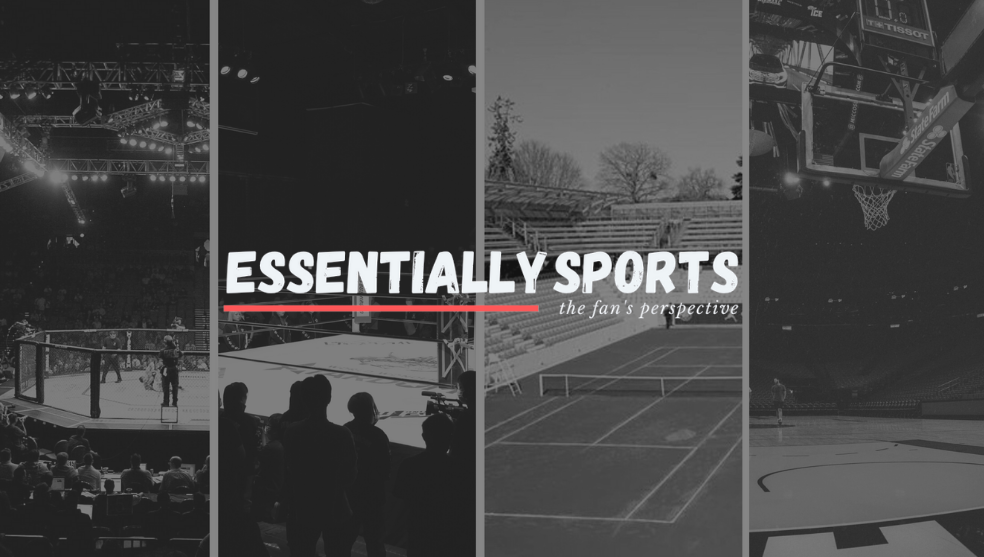 ---
---
The Chicago Bulls rose to prominence because of Michael Jordan. He was the pioneer of the Bulls franchise as he made them the best team in the country. Having won the NBA title five times heading into the 1997-98 season, Jordan was a man on a mission to collect his sixth on the go. Along with Scottie Pippen and Dennis Rodman, MJ motivated his players to give their all in games. However, there were instances where players felt bullied by Jordan's work ethic, and his desire to win.
ADVERTISEMENT
Article continues below this ad
In a recent podcast, a famous author explained how intense MJ was with his teammates. Roland Lazenby speaks about Michael Jordan
ADVERTISEMENT
Article continues below this ad
Lazenby is a famous author who wrote the book "The Life". Notably, he mentioned how Michael was difficult for his teammates to handle because of the standards he set on the court.
Lazenby said, "So I decided that I would couch it in the term that he was a great team leader which he was. I would say you know, you get on that bus, you can be very ruthless and people say you're difficult away from the public you know, you'll do these things like you did with Scott Burrell and he said I can be very hard… It is not normal. It requires some processing."
Lazenby also mentioned how standards were set by MJ in Chicago and how his Airness' aura was too strong to not be felt. Not only was he one of the greatest basketball players of all time, but he was also one of the best trash-talkers in the game. Some players felt disrespected when Jordan ridiculed them while practicing, and Scott Burrell was one player who spoke about the intensity at which MJ trained.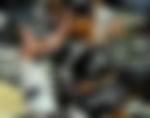 MJ's last season with the Bulls
As he entered the last year of his contract, Michael decided not to extend his stay with the Bulls. The much-acclaimed Last Dance TV show depicts the personality and achievements of Jordan. His former teammate, Scott Burrell, spoke about Jordan being tough on him in practice because he set high standards for his teammates. Burrell spoke about how MJ wanted to win every game, and it was tough on his teammates to live up to that challenge.
ADVERTISEMENT
Article continues below this ad
No other player epitomized the hands-on approach like Michael Jordan.
After years of patience and hard work, Jordan finally landed his sixth NBA title as the Bulls beat the Utah Jazz in 1997-98. The incredible numbers Jordan put in the playoffs were memorable as he scored 32.3 points per game in the playoffs. The team never got together after that season, and it was evident the players were leaving the franchise. Jordan's antics might have lead to the breakup of the Bulls organization because some players spoke about how they got mentally drained.
The standards set in Chicago to be the best were non-negotiable. Even though there were criticisms of Jordan being a taskmaster, nobody can deny his level of dedication to the game of basketball.
ADVERTISEMENT
Article continues below this ad
WATCH THIS STORY- The most Expensive Michael Jordan Memorabilia ever sold