When Klay Thompson and Michael K. Williams Came Together for an Iconic Commercial
Published 09/07/2021, 9:45 AM EDT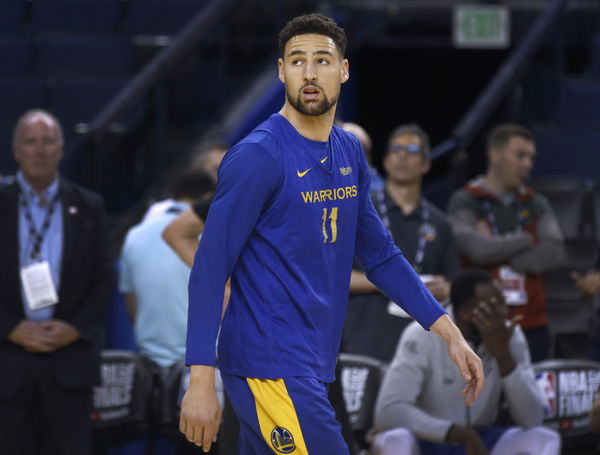 ---
---
One of the most versatile actors in the country, Michael K. Williams recently passed away at age 54. The actor was found dead in his Brooklyn Penthouse apartment on Monday afternoon.
ADVERTISEMENT
Article continues below this ad
Famous for his work on shows like 'The Wire' and 'The Boardwalk Empire,' he had also appeared in a commercial with NBA star Klay Thompson a few years back. A Kaiser Permanente TV commercial, it became a huge hit back in those days.
ADVERTISEMENT
Article continues below this ad
Klay Thompson joins hands with Michael K. Williams
The coming together of both these influential personalities was a treat to watch.
Klay Thompson sits on the beach with a chessboard as 'failure' confronts him. Williams played the character 'Failure' in the commercial.
Despite winning three NBA titles, Thompson is confident that he achieved everything possible. But Failure thinks otherwise and speaks about success leading to doubts. After that, Klay moves his piece on the chessboard and reiterates that he still knows to conquer his failures. In the end, Kaiser Permanente comes up with a fantastic punchline.
"Train the mind, the body will follow."
The chemistry between these two human beings was amazing. Michael K. Williams showed why he was the best in business with his intense looks, and Klay was his usual self. It's a fitting tribute to this legendary actor in Williams.
Klay, on the other hand, can take lessons from this commercial.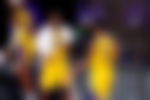 Can Klay shove failure down?
After his major injury back against the Toronto Raptors, Klay will return this season. The ACL injury was followed by an Achilles injury, which dampened the Warriors' hopes to win a title. But he is back to prove his doubters wrong.
ADVERTISEMENT
Article continues below this ad
Everything culminates into somewhat of a brilliant season in store for the player. The Thompson's ability is never in doubt, but can he get back to his usual self?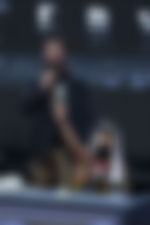 The injury may have caused his body to lose that extra step. The lateral quickness and the ability to shoot off the dribble might be hampered, as well. However, in terms of catching the ball and shooting it through the basket, no one comes close to Klay Thompson; those skills just don't fade away.
ADVERTISEMENT
Article continues below this ad
With Stephen Curry amongst the ranks, the Warriors will look to have an incredible performance in the next NBA season.
WATCH THIS STORY- From Dwight Howard to DeAndre Jordan: Top Moments of NBA Players Losing Their Cool in 2021