When Was the Last Time Lakers Won Back to Back Championships?
Published 05/18/2021, 2:00 PM EDT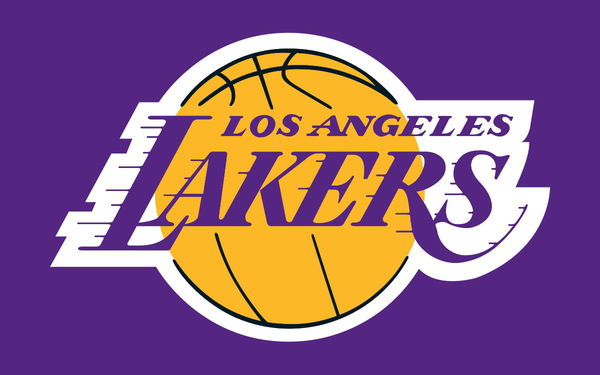 ---
---
The Los Angeles Lakers are one of the most celebrated franchises in the history of the NBA. Once again, they are racing towards the championship, having won it the previous season.
ADVERTISEMENT
Article continues below this ad
So far, the defending champions have had an injury-plagued regular season with star players being benched for crucial games. Now that LeBron James and Anthony Davis are returning, the Lakers are pulling strings to win their second consecutive title.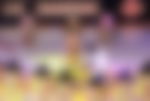 Do we remember the last time LA Lakers won two championships in a row? It was the famous Kobe Bryant era, and the league was painted purple-gold with victories.
ADVERTISEMENT
Article continues below this ad
Los Angeles Lakers and Kobe Bryant's stunning double feats
If we reverse back in time to 2009, we'll find the high point of Kobe's career.
Lakers were brimmed with talent and legacy. Pau Gasol, Derek Fisher, Kobe Bryant, and the newly obtained Ron Artest graced their roster. And this star-studded team was coached by Phil Jackson.
The LA team finished the regular season with the best record, 65-17 in the West. They thrived in the Playoffs and faced Orlando Magic in the 2009 NBA Finals, beating them 4-1 to clinch the trophy. Kobe earned his first Finals MVP award that year which marked a sensational achievement in his starry career.
It came to 2010, and this time as well the tale repeated for the Lakers. However, they faced a highly tough Finals opponent, Boston Celtics. They were also amongst the favorites in 2010 with a roster consisting of Paul Pierce, Ray Allen, and Kevin Garnett.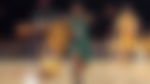 The Kobe-Paul dramatic face-off was the headline factor in the 2010 Finals. But the Kobe-led Lakers defeated the Celtics 4-3 after making a drastic come back from 3-2 down. Kobe was a two-time Finals MVP post the victory. It was pure Mamba dominance and a treat for his fans.
ADVERTISEMENT
Article continues below this ad
Is it a chance for LeBron James to repeat history for the Lakers?
That was the last time the Lakers took over double championships back to back. And the anticipation begins again. This time it's not Kobe Bryant, but LeBron James at the helm.
They have another battle to fight before the Playoffs begin. Play-ins are close and the Lakers will meet the fiery Warriors in the first round. Will they grab the NBA championship once again and repeat history?
ADVERTISEMENT
Article continues below this ad