'Would Love to See It': Former NBA Champion Earl Monroe Eager to See Chris Paul in a Knicks Jersey Next Season
Published 07/12/2021, 7:30 AM EDT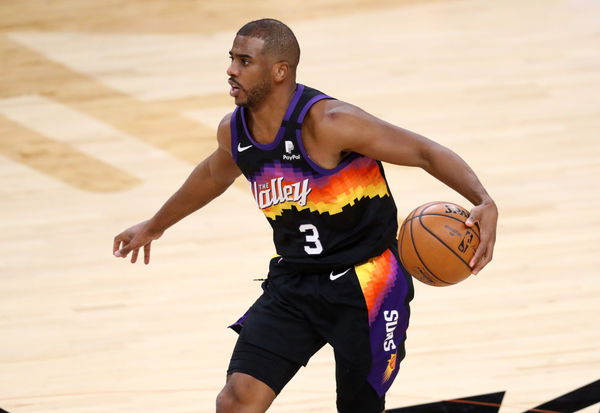 ---
---
The Phoenix Suns are two wins away from earning their first championship in franchise history. Their superstar Chris Paul is in tremendous form to place his team at such a stage in the league. Nonetheless, for how long will he hang around with the Suns after an exemplary season?
ADVERTISEMENT
Article continues below this ad
Recently, Chris Paul became part of the trade talks involving the New York Knicks acquiring him next summer. So rumors indicate that Paul is opting out of his final year contract with the Suns that would have summed up to $44 million. Having said that, other franchises also immediately started looking out for the star point guard.
Rumors around Chris Paul wearing Knicks jersey next summer
ADVERTISEMENT
Article continues below this ad
The NY Knicks are becoming a prospect for Chris Paul. The rumors accelerated especially after the Knicks made their first appearance in the Playoffs since 2013. And now, former Knicks legend Earl Monroe is eager to have Paul at MSG.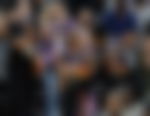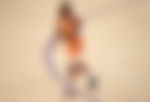 "I would love to see him at the Garden," Monroe mentioned in an interview with New York Post. "His game is made for 33rd Street. I would love to see it, but I don't know if it will happen. You get to a point he's going to teams — except for OKC — that can compete for the championship. I don't know if the Knicks can compete unless they get another piece."
NY Knicks looking to develop their roster
Despite a loss to the Hawks in the postseason's first round, the NY Knicks played an underdog role this season. MSG was decked up with excited fans in the stands cheering for their team. Notably, Julius Randle was Knicks' leading star this year alongside his individual accolades.
ADVERTISEMENT
Article continues below this ad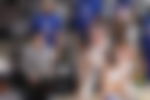 The 1973 Knicks champion, Monroe believes that Paul's addition could make the Knicks an even stronger competitor next season. He said, "They (Knicks) have a nucleus of guys. They need a little bit more. They were very competitive all year and didn't have [center] Mitchell Robinson most of the year."
Monroe played for the Knicks for nine long years, winning a title for the team during the time. His desire for Paul's trade to his city is still an unanswered prayer. The Suns' star is building his career's biggest moment for now; will he switch his interests to the Knicks?
ADVERTISEMENT
Article continues below this ad
WATCH THIS STORY: LeBron James 2021 – From Chris Paul to Draymond Green
Trending Stories