'Wouldn't Have Got Invited to My Own Camp': Stephen Curry Explains How His Personal Struggles Helped Him Launch Underrated Tour
Published 08/13/2021, 1:08 PM EDT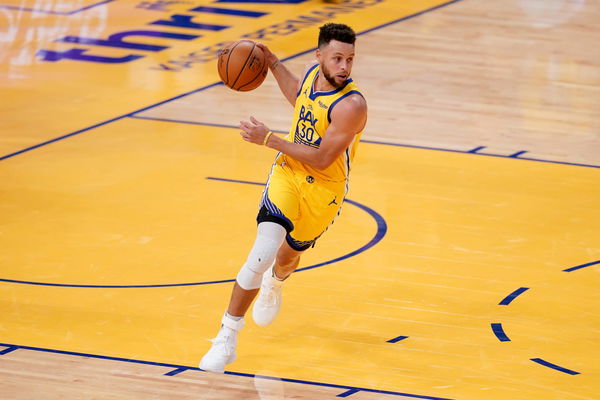 There are a few players who have worked as hard as Stephen Curry. Despite the early troubles related to his inconsistency, Curry has come leaps and bounds to become the greatest shooter in NBA history. The two-time MVP has revolutionized the game with his long-distance bombs and continues to do so in her illustrious career. Despite his undying ability, the road to success has not been easy.
The perennial three-point shooter started an Underrated Tour to help lower-ranked basketball players to come onto the national stage.
But what was his inspiration?
ADVERTISEMENT
Article continues below this ad
Stephen Curry talks about his past struggles
Even though he is a superstar now, Curry's road to success has not been easy. Talking to Carmelo Anthony, Curry revealed the troubles he faced on getting into camps in his early days.
"When I was in high school I wasn't even invited to my own camp. When I was 16 17 18, I wouldn't have got invited on this camp."
"This is cool. I wanna maintain this experience with the best of the best, the five-star, the All American. Where are the kids, like I will use the term, the next me, you know who is a three-star, just looking for an opportunity for any D1 scholarship and get on the national map and get some exposure."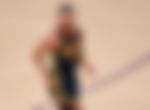 For a player as famous as him, it speaks volumes about the struggles even the best players have to face. The Underrated Tour focuses on three-star national basketball players and gives them similar training which kids from five-star schools receive.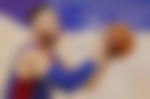 The Underrated Tour helps kids to receive national attention
A remarkable initiative from one of the league's best players. Likewise, the tour started in 2019 and ended because of the Covid-19 pandemic. However, the Tour will commence again in 2021 as Curry is excited for it to start.
ADVERTISEMENT
Article continues below this ad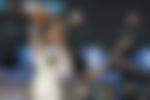 Curry's personal trainer, Brandon Payne leads the training for the group. Around, 75 boys and 75 girls are selected at the first round who will go through different training processes as they get the exposure they need on the national stage. With the type of exposure they receive, Curry looks to create future superstars with this program. The Golden State Warriors point guard aims to reach those elite levels with his project.
Despite the troubles faced, Stephen Curry and Co are doing a noble cause for society. The importance of national attention for these kids is important because of the talent they possess. What do you think of the Underrated Tour?
ADVERTISEMENT
Article continues below this ad
WATCH THIS STORY- 5 Kobe Bryant Quotes That Can Send a Chill Down Your Spine