"Pat Beverley Would Not Make a Game": Clippers Coach Has a Bizarre Worry Ahead of NBA Games Without Fans
Published 05/08/2020, 1:24 PM EDT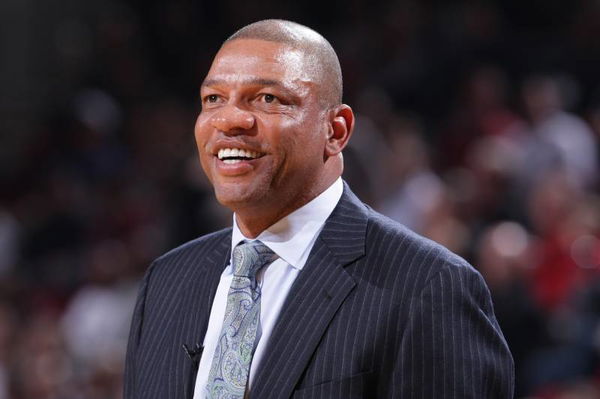 The NBA suspended the ongoing season earlier this March because of the COVID-19 outbreak. The suspension resulted in keeping league players off the court and fans off the bleachers.
Authorities had indulged in talks about playing without fans. And the Los Angeles Clippers coach, Doc Rivers, has something to say about that.
Doc Rivers talks about the return of the NBA and takes a dig at referees
ADVERTISEMENT
Article continues below this ad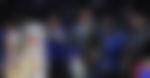 Los Angeles Clippers coach Doc Rivers was recently on the Cedric Maxwell Podcast. He revealed some of the options that the league is currently monitoring and added a humorous take he proposed.
Talking about the league's comeback scenario, Rivers highlighted the one that hit home for him. Rivers seems to support a scenario that would call for simultaneous NBA playoffs. One round to determine the last two teams in, and then the classic 1-through-8 format to follow in each conference.
"The one I like the best is seven, eight, nine and ten (seeds) have a playoff to get in the playoffs. While they're playing, one through six can train," he said, keeping in mind the fact that players will require time to get back into their fittest forms.
Back when the virus initially suspended all live sports, talks about behind closed doors games started. Unfortunately, the situation has worsened so it doesn't look like fans will be allowed in the stadiums when the league restarts.
"It doesn't look like we're going to have fans. That's unusual. I don't even know how that would work," he said.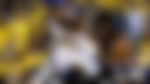 The 58-year-old head coach then revealed an amusing suggestion he made to league officials.
ADVERTISEMENT
Article continues below this ad
"The only thing I jokingly told the league is you better put earmuffs on the refs. Half the time they don't hear the stuff we're saying, now they'll hear everything? Everybody's getting thrown out! Pat Beverley would not make a game (referring to Beverley's tenacious need to foul) !" he said.
ADVERTISEMENT
Article continues below this ad
The NBA has not yet made official statements about the future of this or the upcoming season. It has declared that the health of the league's players is above all else.