Former Lakers Star and NBA Champion Drops Massive Hint On Surprise Return: "The Door is Not Closed"
Published 01/17/2022, 2:30 PM EST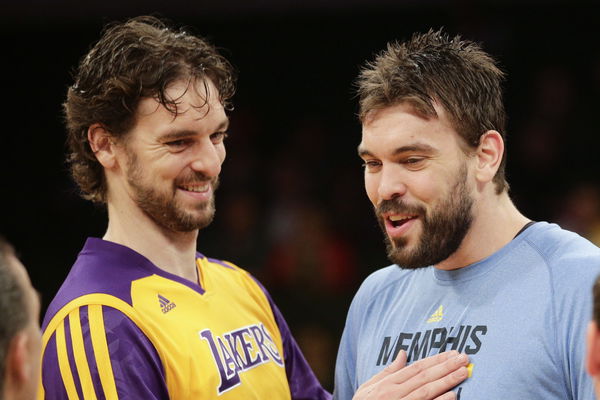 Marc Gasol still isn't ready to cut ties the NBA after 13 seasons and a slew of awards. These include Defensive Player of the year (2013) and an NBA championship with the Raptors.
Gasol didn't appear to be planning on leaving the NBA after 2020-21, even though it happened to transpire that way. In the offseason, Gasol signed a two-year contract with the Los Angeles Lakers and the LA based side got off to a tremendous start.
However, after Anthony Davis got injured, the Lakers decided to get another player in. That player was Andre Drummond who replaced Gasol as the Lakers' starting center. After suffering this blow, Gasol thought it best to go back to his native country of Spain and play there and he joined Basquet Girona.
ADVERTISEMENT
Article continues below this ad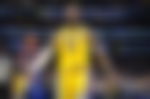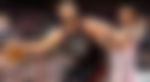 Is an unexpected return possible for Marc Gasol?
ADVERTISEMENT
Article continues below this ad
Gasol, on the other hand, has never ruled out a return to the NBA. He hasn't completely abandoned the NBA, as he said in a recent interview.
"In the NBA they know I haven't closed the door," Gasol said. "Now I wanted to do this thing (play at Girona) and they understood it, perhaps more than many people here in Spain. The door is not closed. I am not saying that I will return or that I am evaluating it, but I know that there is interest on their part… at the moment I am focused on Girona."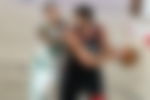 Marc Gasol has an exceptional game and shows energy and hustle on every play. He has an eye for a pass and is a defensive beast. Marc is an excellent backcourt player due to his mid-range game and ability to grab rebounds. Along with being a great offensive player, Marc can also space the floor and make plays.
ADVERTISEMENT
Article continues below this ad
Despite his lack of quickness and athleticism, Gasol makes his living by having a natural sense of what the opponent is up to and how to stop them. This makes him a solid shot blocker. The amazing thing about his playing style is that it does not depend on his athletic ability. It appears that if Marc Gasol improves his 3pt shooting, he would be a great addition to any team in need of a two-way player.