"Go Give Your Dad a Hug and Tell Him You're Sorry": Shaquille O'Neal Wins Hearts With Another Act of Kindness
Published 01/23/2022, 10:00 AM EST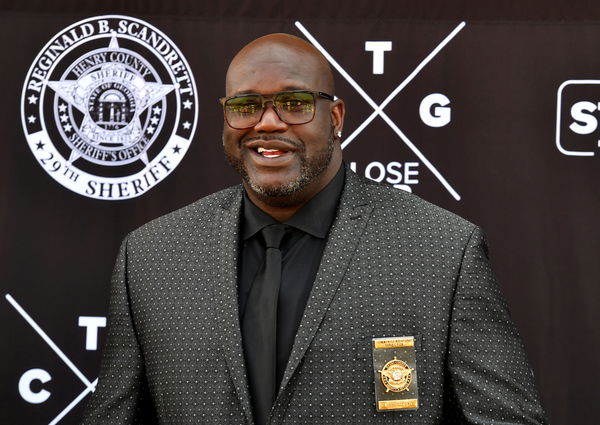 Shaquille O'Neal very recently added to his acts of kindness by buying shoes for a crying boy. This wholesome incident took place inside a mall where Shaq saw a little boy crying at the checkout counter. In addition to buying the kid's shoes, Shaq also bought some gifts for the kid's father.
SHAQ SURPRISES BOY IN STORE "I couldn't believe my eyes as I was crying I told him I got in trouble from my dad for not listening. @SHAQ said "go give your dad a hug & tell him you're sorry." I did just that as he lectured me about listening to my parentspic.twitter.com/8Phqi9yHWV

— GoodNewsCorrespondent (@GoodNewsCorres1) January 21, 2022
ADVERTISEMENT
Article continues below this ad
Shaq has always had a huge impact, both on and off the court. He is known and appreciated for his kindness. The former American basketball player is recognized for many good deeds. This time he ended up buying stuff for yet another small child at a store. Acts like these are why Shaq is loved by the entire NBA community.
Shaquille O'Neal's generosity 
Shaq saw a little boy crying at the store. After inquiring about his sadness, he found out that the boy's father was angry at him. Shaq told the little boy "go give your dad a hug and tell him you're sorry".
 

View this post on Instagram

 
According to the post, the athlete not only purchased two pairs of shoes for the boy but also paid for his coat and some socks that his father had purchased.
Shaq even watched the little boy's basketball practice videos. Furthermore, he complimented the kid and called him a "beast point guard."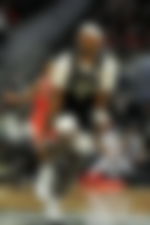 Shaq's act of generosity went viral. Basketball fans all over the world recalled other incidents of how Shaq always helps people less fortunate than him.
Shaquille O'Neal's previous acts of kindness
Shaq has an extremely long history of helping people whenever he comes across someone in a mall or store. A random act of kindness was when Shaq paid for a stranger's wedding ring at Zales.
ADVERTISEMENT
Article continues below this ad
"This is something I do every day," Shaq said. "The other day my wife and I were furniture shopping. And this lady she had this autistic daughter. She was looking to pay for some furniture. I just took care of it."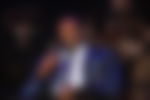 Moreover, Shaq is very well known among his community for helping children and distributing toys during Christmas and Thanksgiving. These countless acts of kindness rekindle our hope in humanity. Shaq always does his best to help random people, no matter where he is.
ADVERTISEMENT
Article continues below this ad
WATCH THIS STORY: "VC Stole All His Moves From Kobe": Rare Image Of Kobe Bryant Using Vince Carter's Signature Dunk Causes NBA Twitter Meltdown
It is good to come across these feel-good stories every once in a while. Shaq has a big heart and it is good to see people help others.