"Everyone Made the Sacrifice Except Him" – Former Teammate Makes a Shocking Revelation on James Harden's Trade to Rockets
Published 04/05/2020, 4:30 AM EDT
By

Follow Us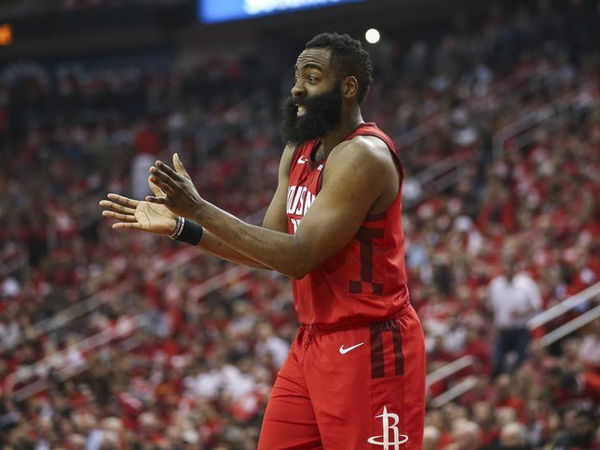 One of the most controversial trades in NBA history was James Harden, from Oklahoma City Thunder to Houston Rockets. Former OKC player, Kendrick Perkins blamed James Harden for not sacrificing for the Thunder in 2012.
Harden was Thunder's 3rd overall pick in the 2009 NBA draft. Keeping in mind his star teammates, he was tremendous and won the NBA 6th man of the year in 2012. He helped Thunder reach finals in the same year, although they lost to Heat in the end.
ADVERTISEMENT
Article continues below this ad
What exactly happened in 2012?
In 2012, during the free agency period, Thunder offered Harden a contract of 4 years for $54 million. James was the 6th player of the team and asked for $60 million in return.  Before 2012, Thunder consisted of star players such as Kevin Durant and Russell Westbrook. Alongside such players, Harden was just a scoring guard off the bench. OKC made two important decisions in the same year; Kevin Martin and Serge Ibaka. The latter had extended his contract for Thunder. Ibaka was the 2nd Defensive Player of the Year in 2012, and he proved to be a fair deal for Thunder.
With such picks, Thunder did not have much to offer James. Considering the salary cap for the team and additionally the insane repeater tax, Thunder traded the prolific scorer to Houston Rockets. James once mentioned, "I was given too little time to consider the offer."
Kendrick Perkins goes harsh on James Harden
As part of Rockets in 2012, Harden's statistical figures soared up and he became the 5th player in the team's history to reach 2000 points in one campaign. In 2018, he led the scoring chart with smashing numbers and went on to be the MVP that year.
ADVERTISEMENT
Article continues below this ad
"Everyone made the sacrifice except James." – Kendrick Perkins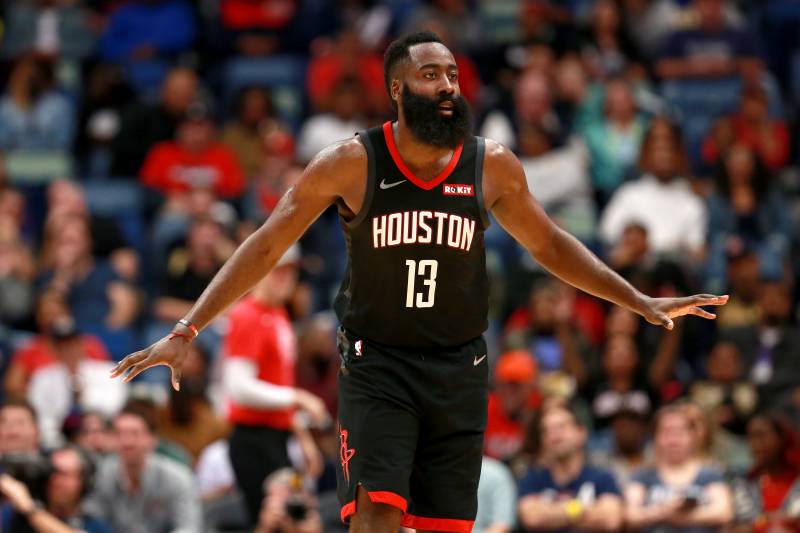 Kendrick Perkins seemed to be quite harsh on the Rockets star by commenting on his personal decision. He mentioned how he, Westbrook and Durant signed the extension and took the pay cut, but James did not do so. Perkins said that he himself could have signed for the free agency, but he stayed. He shockingly blamed Harden for not sacrificing 'enough' for the team.
ADVERTISEMENT
Article continues below this ad
As part of Thunder, Harden did his best as the 6th man of the team. But as soon as he was shifted to Rockets, he received a primary role in the team and gave a hard time to his opponents. Many believe that it was Thunder's mistake to trade-off James, but how things play out in the long run is more important.