Warriors' Coach Steve Kerr Says Clinching 2015 Championship Was the Best Feeling Despite a Three-Peat with the Bulls
Published 10/18/2020, 9:30 AM EDT
By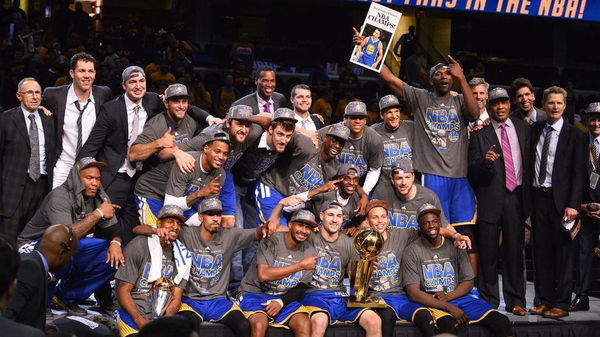 The Golden State Warriors clinched an era of their own for a short span of time. The phase between 2015-18 was ruled by Steve Kerr and his team, as they bagged three championships during these years. If we rewind back to 2015, the 'Splash Brothers' completely did it for the Warriors, despite competition from Cleveland Cavaliers.
An incredible scoring duo, Stephen Curry and Klay Thompson, were drafted by the Warriors. But as the management built on their roster, Draymond Green was brought in to add to the team's defensive abilities. That was right when the Golden State became a star franchise and created their legacy.
2015- the beginning of Golden State Warriors' era
ADVERTISEMENT
Article continues below this ad
It was the beginning of the years that followed with Warriors' biggest success in the franchise's history. In the 2015 Finals, the Warriors were up against a tough competition, the Cavaliers. The team from Cleveland comprised of the Big Three; LeBron James, Kevin Love, and Kyrie Irving.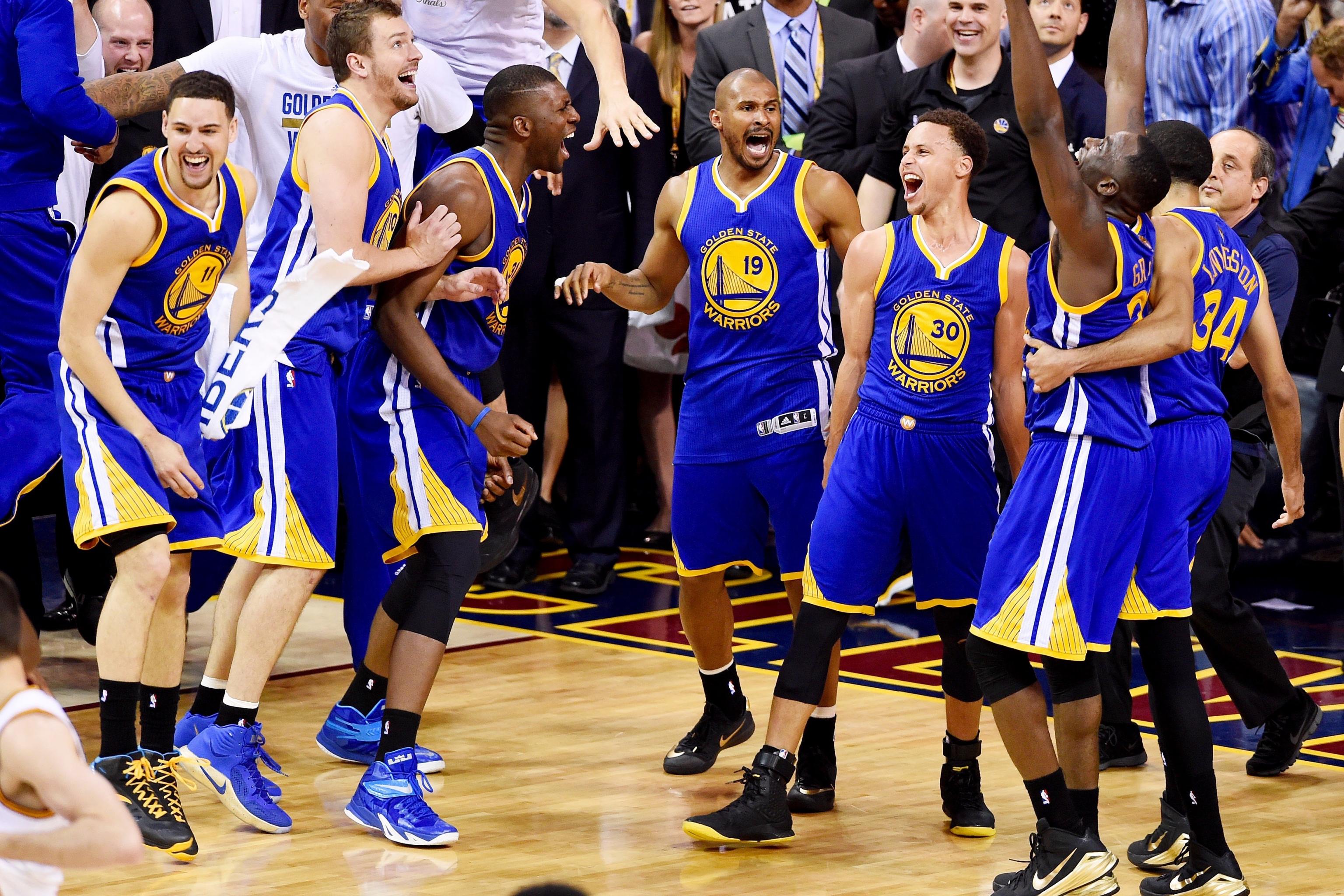 Steve Kerr's lineup defeated Cavaliers 4-2 to grab their first title after a long dry spell in the franchise history. Kerr calls it 'the best feeling' ever. "Honestly, I've had a lot of amazing moments in my career and been on championship teams, but clinching Game 6 in Cleveland as a head coach, it been the best feeling that I've ever had in basketball cause it's different."
Kerr believes coaching a team to win the championship is a 'different vibe'
Steve Kerr is a 5-time NBA champion from his playing days that includes the three-peat with the Michael Jordan-led Chicago Bulls. So, is he implying that winning the 2015 championship as a coach was more satisfying than those years on the court?
Kerr agrees with that. He played alongside the likes of MJ, Scottie Pippen, and an entire legendary team. But what he cherishes is his first title as a head coach of the Warriors.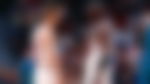 " A lot of times as a  player, I was on those teams, as a reserve I might have had a good game here or there. But I wasn't me. I wasn't the one winning the championship," Kerr said on the 'All The Smoke' podcast.
ADVERTISEMENT
Article continues below this ad
"So when you become a coach, it's even more so pronounced because you never touch the floor or you never take a shot, you never get a rebound. But what you do feel is this responsibility to the group that you're trying to help them win a championship."
Kerr earned the 2016 Coach of the Year Award and won two more championships at that position in 2017 and 2018. He agrees that coaching is "a different vibe".
ADVERTISEMENT
Article continues below this ad
"You didn't do anything yourself (as a coach), but this group that you're in charge of has accomplished their goal. And that's a special feeling in any kind of leadership role." Kerr added… "It was probably the most gratifying moment of my whole career."
The 2019-20 season was quite an unfortunate turn of events for the Warriors as their three key players faced injuries. But with the end of it, they're looking to regain momentum in the next summer.