"Without KD, Klay and Curry…": NBA Hall of Famer Hits Back at Draymond Green With Harsh Remarks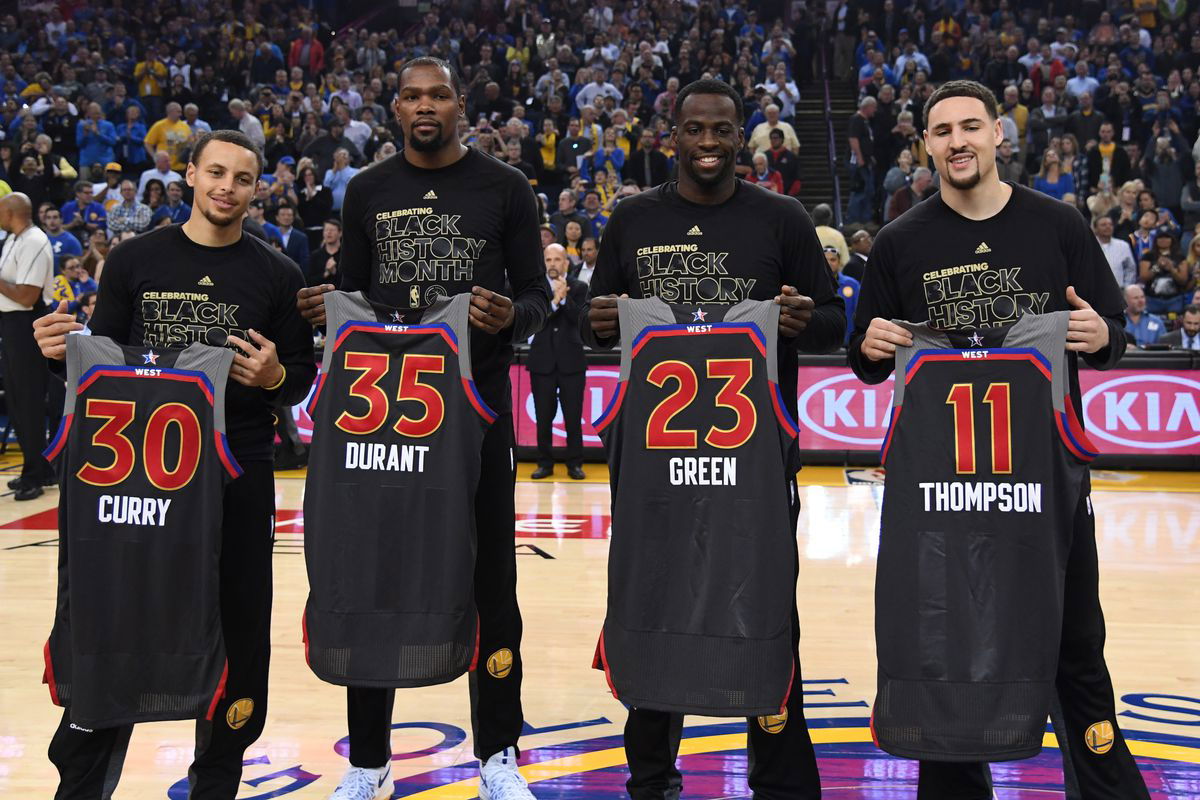 Charles Barkley and Draymond Green never back off from their altercations. The trash-talking still continues on shows and interviews. It's been two years since the two have got into a feud for no significant reason as such. Recently, there were constant cross-comments from both sides.
On the 'All The Smoke' show a few days back, Draymond Green was asked to sum up his feud with the 11-time NBA All-star. He probably went on to add fuel to the fire instead. "Charles Barkley has had a beef with me since I started coming up in the league." Well, Green even commented that 'jealousy' is what makes Barkley talk trash about him.
Draymond Green is a 3-time NBA champion under the Warriors franchise. He is a rebounding and defending saga and won the NBA Defensive Player of the Year Award in 2017. Charles Barkley was known for the same rebounding skill-set. Probably being the best power forwards in NBA history, Barkley finds a way to throw it back on Draymond.
Is Barkley Jealous of Draymond Green?
"Honestly, it's jealousy. Jealousy that somebody, the same size as him or smaller could come in the league," Draymond told, "And have a success that I have, make the money that I have made, win the championships that I have won. These are all things that Charles Barkley wasn't abe to do…He scored more points than me, ight cool, but that don't necessarily mean you had more impact on the game than me."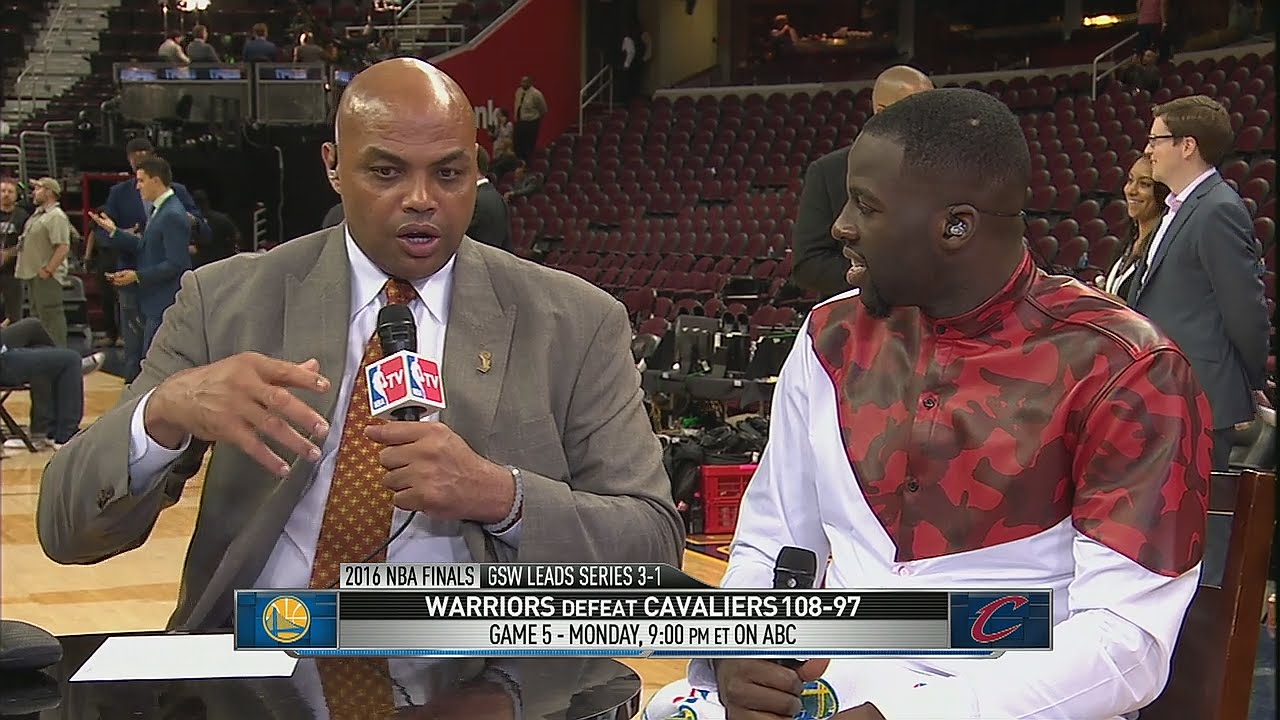 In response to Warrior's power forward's 'jealousy' taunt, Barkley hit back at him like he didn't care even a bit. The former NBA star retaliated saying, "I'm not jealous of anybody," While speaking on the 'Coffee with Cal show', he added, "I get annoyed when these guys who are born into money think that they're successful. He's like the worst member of the boy band who doesn't realize he's standing next to Timberlake. When the girls are throwing p****es at his head, he's going to get hit by some drive-by p****es, but they're really throwing p****es at Justin Timberlake. Draymond's a good little player, but without Kevin Durant, Klay and Steph, he's just a good little player."
Is Draymond really a supporting role for the Warriors alongside Stephen Curry and Klay Thompson?
Probably it's just a few days of silence and we'll see another blow from Draymond's side. This ain't ending that easily!