"He's always Hitting the Group Chat": Kyle Kuzma Elaborates on LeBron James as a Teammate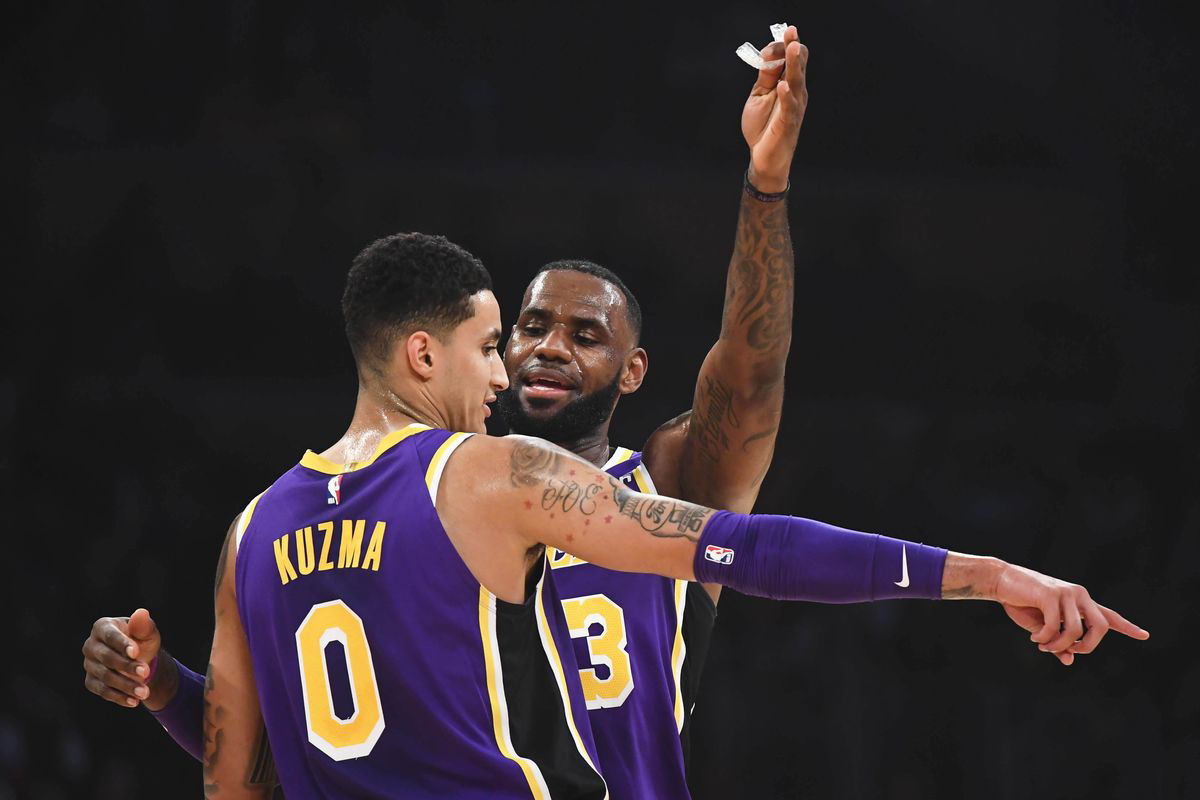 It' not something new to hear a young NBA player idolizing LeBron James. Kyle Kuzma, Lakers' power forward, is no different. We have heard a lot about LeBron's game and his achievements, but Kyle recently gave an inside peek about LeBron as a teammate.
On the show 'First Take', Kyle Kuzma gave an insight about his time with LeBron, being part of the same team. "He's just a good dude," was Kuzma's first observation on James. He further added, "Like, you see everything that he does and it's not really fake. He cares about his teammates. He's always hitting the group chat with things." 
Many probably wouldn't even know that side of LeBron. But one could guess how he is off-court with the leadership he displays on the court. James has always been a team player. It is what sets him apart from all the other greats of all time.
Kyle Kuzma believes LeBron James "a real person"
Kuzma admitted, "He's a real person and you can talk to him anytime about situations." As a young player in the team, what else would one want? "Especially for me, just being a young player, kind of idolizing him when I was growing up as one of my favorite players, being able to play with him and really see what he does on a daily basis and really just pick things from him." Kyle said, "It's a once-in-a-lifetime experience, and that's how I kind of look at it outside of just him being my friend and one of the greatest basketball players, you know?"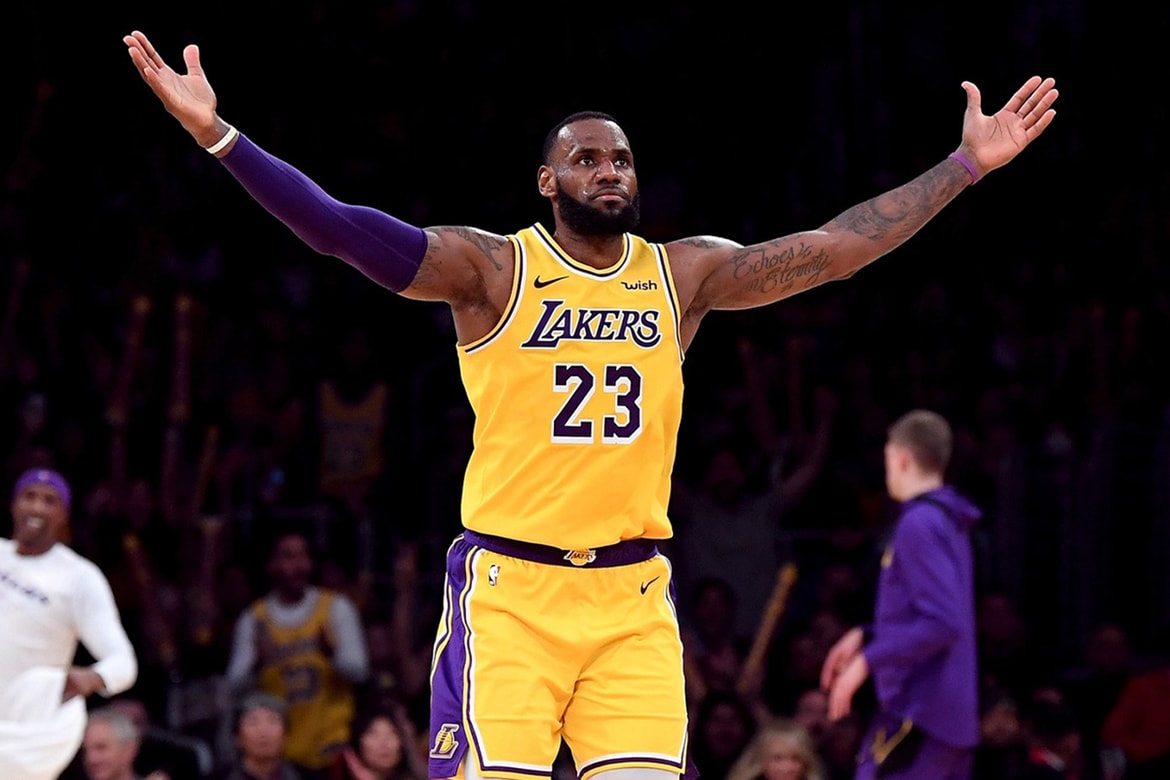 James recorded 25.7 points per game this season and led the assists per game numbers with a bizarre 10.6. Prior to the suspension of the season, Lakers were leading the Western Conference standings with a spectacular team performance throughout the league.
Definitely, playing with LeBron is what many consider a life-time-opportunity. Kuzma is just another player who is added to LeBron's fan list. He clearly displayed utmost respect for the Lakers star, and it was quite evident in his words as well.
Get notified about breaking news and watch highlights on the go; join the Arena on NBA Hoops