"I Might Put Him With Kobe Bryant": NBA Hall of Famer Makes Interesting Claims on LeBron James' GOAT Stature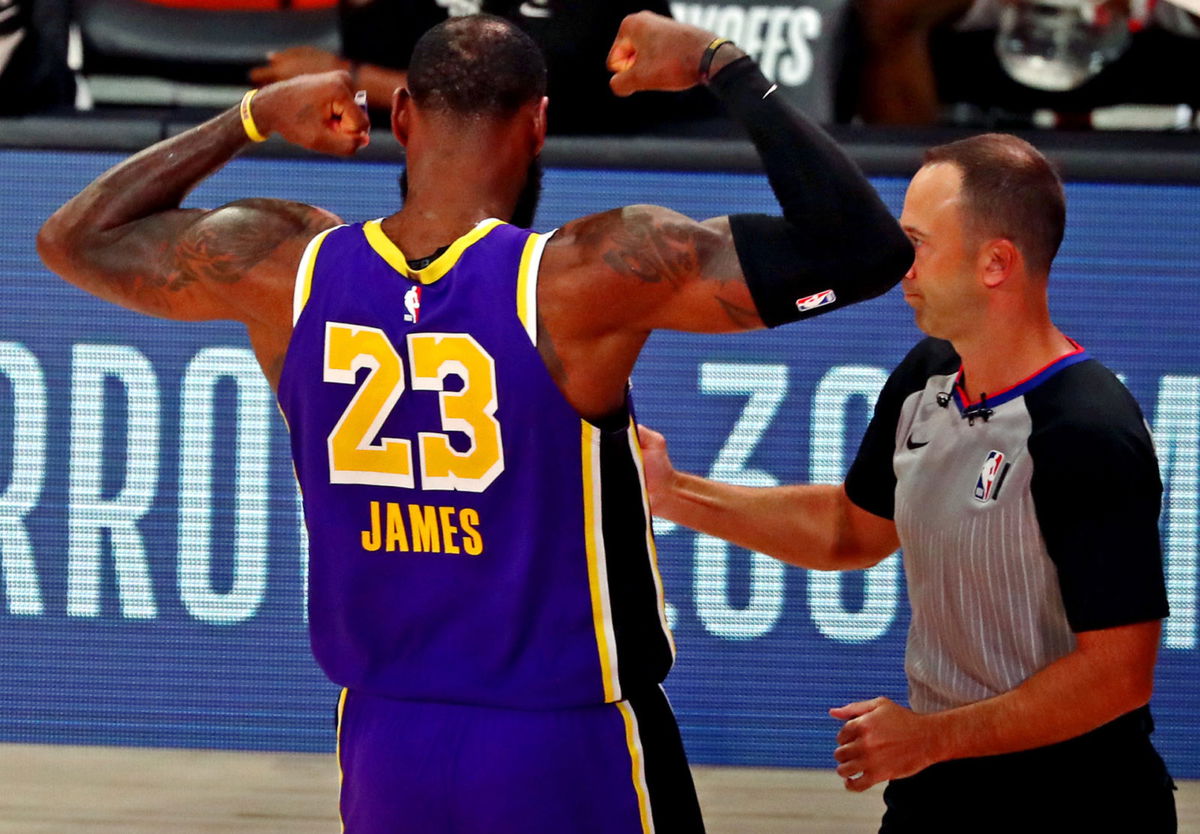 It seems like the choose-and-pick game is back as LeBron James is moving fast towards the best GOAT. This debate relaxes nobody, and his comparisons with Michael Jordan and Kobe Bryant remain a constant. Anybody who wishes to choose a GOAT today will have to peruse through a list of categories to classify these stars' greatness.
LeBron James has put up a tremendous season, this time with the Lakers. Along with some personal feats, his team stands at the brink of getting the championship.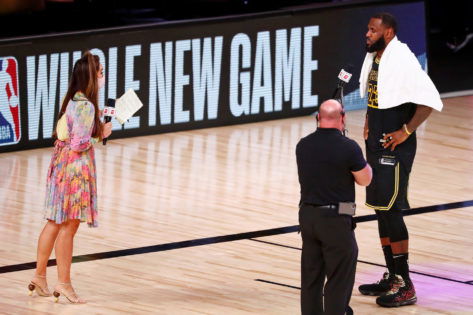 Recently, LeBron has been breaking some Playoffs records that have proved to be a talking point lately. He was named in his 16th All-NBA team, the most in NBA history. It contributed to the worth as he crossed Kobe Bryant, Tim Duncan, and Kareem Abdul-Jabbar in these numbers.
LeBron has been still proving his worth at 35 years, when the competition has extended to the younger ones like Giannis Antetokounmpo and others. LeBron isn't backing off His grit and dominance, along with Anthony Davis on his side, have made the Lakers a tough competitor.
Is LeBron James the same as Kobe Bryant?
NBA Hall of Famer, Charles Barkley, was recently on the online show with Jimmy Kimmel. The question of placing LeBron in the same wavelength as Kobe Bryant does come at a price, according to him. He considers this championship significant for getting a seat on the greatest list.
"If they (Lakers) win this championship, I might put him (LeBron) with Kobe Bryant. In my opinion, LeBron is a great player and a great man. I got him one slip behind Kobe Bryant. Now, if he wins this year, I might put him on the same level with Kobe. But until he wins another championship, in my opinion, he hasn't passed Kobe Bryant. But because of all the bubble and all the stuff that's happened this year, this would be a great accomplishment. So, I might flip-flop him (LeBron) and Kobe."
LeBron, with the highest number of Playoff wins, is leading like no other in the league. But is he doing enough to grab that championship title for the fourth time in his illustrious career?