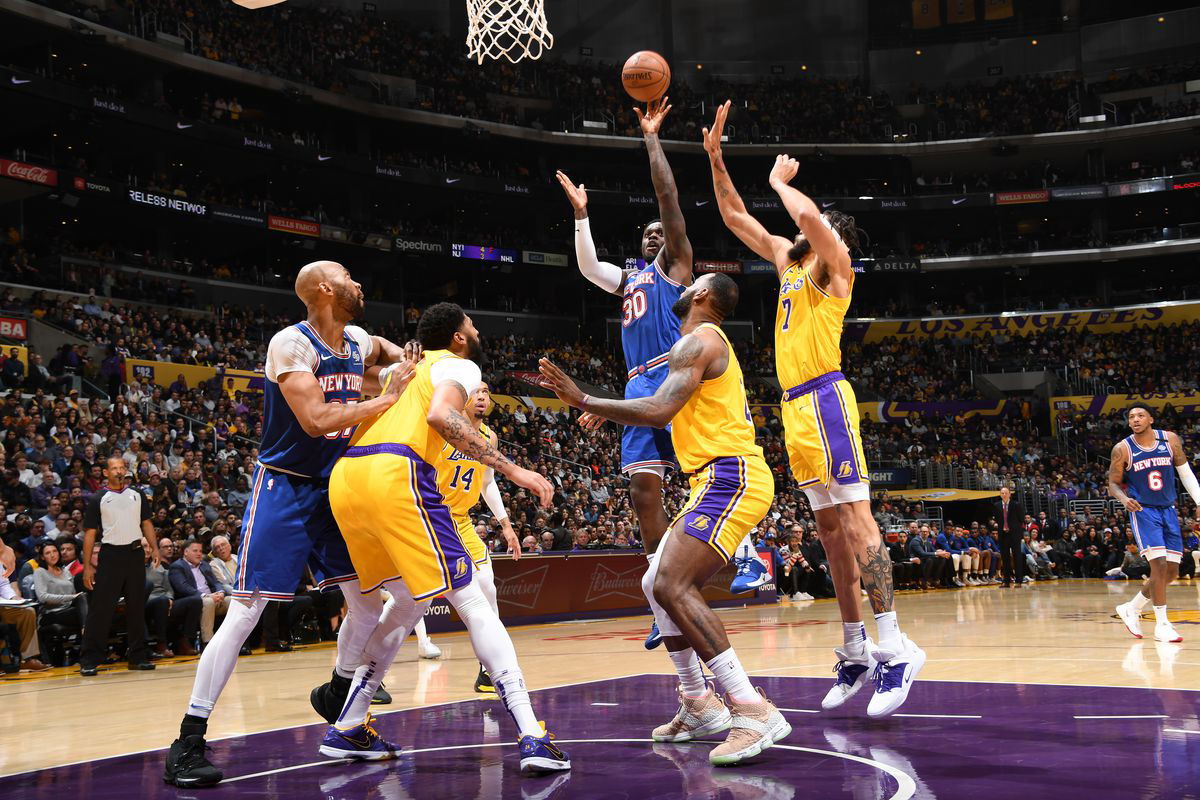 Looking at the current NBA standings, it has not been a fruitful season for the New York Knicks. They are still one of the most lucrative franchises in the league and carry a rich history. But the team is currently enduring a woeful run, standing 12th in the East. Without having the pressure of competing in the current season, the Knicks have begun an extensive search for their vacant head coach role. And from recent reports, a Los Angeles Lakers assistant coach is also on the list of potential candidates. 
Just a day ago, it was reported that the Knicks are targeting former Cleveland Cavaliers coach Mike Brown to fill in the position. However, the search does not end there. The Knicks have some time to spend on this process, which they would dearly want to. For the unaware, the management fired former coach David Fizdale after the team started off the 2020 campaign on a poor note.
Assistant coach Mike Miller, who filled in for Fizdale, will be relieved of his duties once a final candidate is announced. As per recent news, we gathered that the Knicks are also planning to jump into the Western Conference and try their luck with the Lakers. 
The Knicks get permission from the Los Angeles Lakers to interview their assistant coach for the job
As reported by Brad Turner of the LA Times, the New York Knicks are also interested in interviewing Jason Kidd, who is currently the assistant coach of the Los Angeles Lakers. The Knicks have sought permission from Rob Pelinka, the GM of the organization. 
Sources: Knicks asked Lakers GM Rob Pelinka for permission to talk with Lakers assistant coach Jason Kidd for NY's head coaching vacancy. Kidd spoke with the Knicks Friday. The two sides hope to talk in person before the Lakers head to Orlando to be in the "bubble."

— Brad Turner (@BA_Turner) June 22, 2020
Apparently, the Knicks got on a call with Kidd on Friday. Both parties hope to reach an agreement before the Lakers head into the Orlando bubble. 47-year-old Kidd joined as an assistant coach to Frank Vogel starting this season. Before his Lakers' job, he coached the Milwaukee Bucks for four years and the Brooklyn Nets for one year.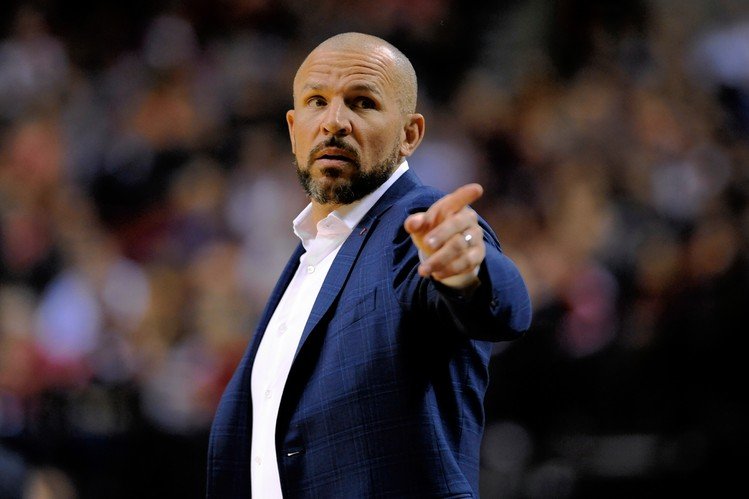 Kidd will be no stranger and can easily find his way around the Knicks organization. He spent the final year of his NBA career playing in New York. The role of Knicks' head-coach will be a demanding task for Kidd, considering that he would be expected to restore the team to a challenging position. 
Apart from Kidd, there are other candidates in line to take up the job. As reported by CBS Sports, Tom Thibodeau and former Nets coach Kenny Atkinson are also serious contenders for the job. It is up to the Knicks to choose the right candidate for their team.