"Anthony Davis Has Not Proven to Me": NBA Hall of Famer Throws Shade at Lakers Star
Published 08/07/2020, 8:31 AM EDT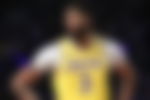 ---
---
It wouldn't be long before we get to the Conference Finals and the assumption for the West stands between top-seeded Lakers and Clippers. The two big teams clashed in the first matchup in Orlando, which turned out to be a nail-biting starter to the season. However, LeBron James and Anthony Davis chased a tough victory against the disintegrated Clippers lineup.
ADVERTISEMENT
Article continues below this ad
Charles Barkley has made his pick for the Western Conference finalists
If we assume these two are seeing each other again in Conference Finals, most fans will probably go with LeBron-led season favorites. But NBA analyst Charles Barkley reasoned why Kawhi Leonard led Clippers will have an edge above them.
ADVERTISEMENT
Article continues below this ad
"I think the Clippers are gonna win, I love the Clippers. I think for a couple of reasons. Number one, they got two guys that can call LeBron and he's got to guard them on the other end. He gonna have his hands full every night with Kawhi or Paul George. And at 35 years of age, I think that's a lot to ask. I still think it's going to come down to Anthony Davis, and I don't know if he's got that dog in him." Charles told Inside the NBA crew recently.
Anthony Davis is not 'the guy' for Lakers, according to Barkley
It's not the first time that Charles has made such a statement for LeBron. A few months back, he called the King an 'older guy', stirring a lot of criticism. Well, he doesn't expect much from the other All-star, Anthony Davis, as well. Charles believes that the spark to be 'that guy' for the Lakers is missing in him.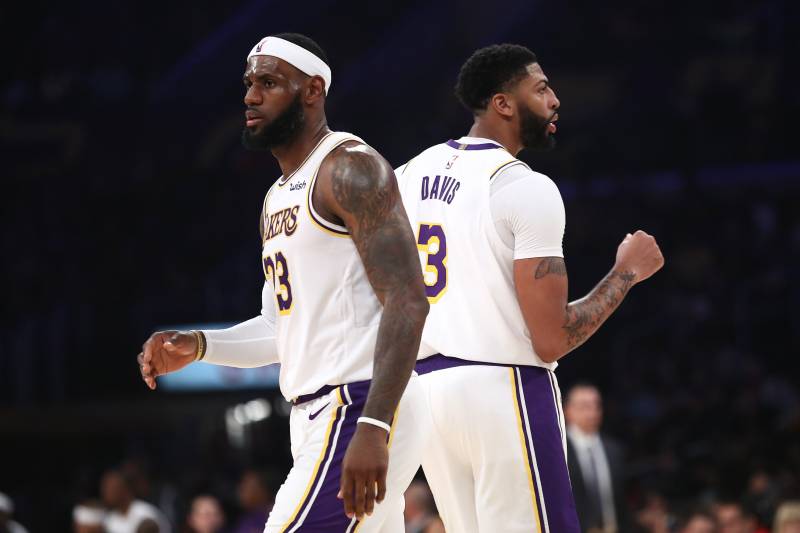 "Anthony Davis has not proven to me that he can be that guy. And they (Lakers) got no bench cause when LeBron goes out of the game, they got one of the most stagnant offenses in the NBA. The Clippers is always gonna have Kawhi, Paul George, Lou Williams. They got three guys who can go off and win them four games. The Lakers ain't got but [only] two guys."
Charles may prove to be right in this aspect, looking at the first Lakers-Clippers game since the season resumed. LeBron and Co. struggled to make it to the winning line against the Clippers, who were missing out on their bench strength, Lou Williams and Montrezl Harrell.
Moreover, Lakers have taken aback their fans with two disappointing losses a few days ago against the Raptors and Thunder.
ADVERTISEMENT
Article continues below this ad
AD has definitely been inconsistent with his numbers after coming back. After a spectacular performance against Jazz, his game dropped down in the very next game. We are yet to witness what Lakers will have in their bag for the upcoming playoffs.
For now, Lakers' next match is against Indiana Pacers on 8th August.
ADVERTISEMENT
Article continues below this ad
Source: YouTube – NBA on TNT