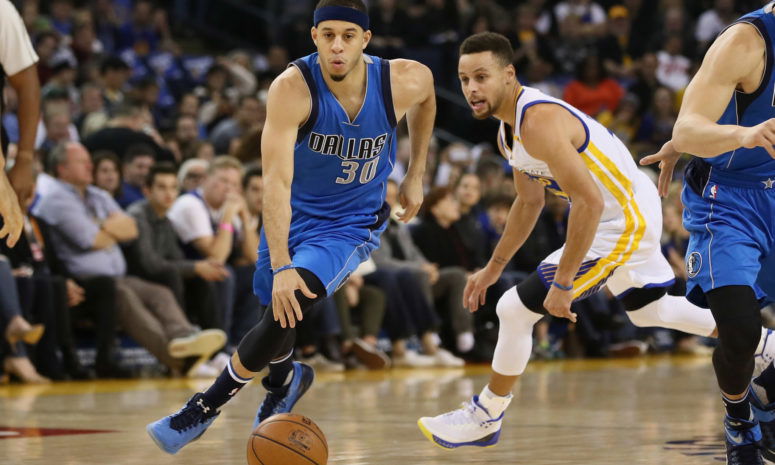 The Curry brothers aren't making it to stardom together, rather it's one at a time it seems. While Stephen Curry was attached to feats for a long time, now it's Seth Curry on that side of the table. Steph will be on the supporting end for his brother even though he is feeling that FOMO lately.
This time the tables have turned for Curry brothers
Dallas Mavericks has grabbed a spot in playoffs and Seth has made it that far this time. If we rewind a couple of years back, Stephen Curry was ruling the league with three championship titles in five years. He also earned back-to-back MVP awards.
This season was quite disappointing for Warriors' fans, since their key players were missing for more than half the games due to injuries. Steph himself was benched in October due to one of such reasons. And Warriors became one of the eight teams to not get a chance in the Orlando bubble.
Steph told Marc Stein of the New York Times about how much he misses the games and the league.
"Obviously I was happy to see basketball back on TV, but that first week I had major FOMO (fear of missing out)," he told. "Once you see Bron (LeBron James) and Kawhi (Leonard) and P.G. (Paul George) go at it, and you remember how much fun it is to play in those types of games and that kind of level, you miss it badly."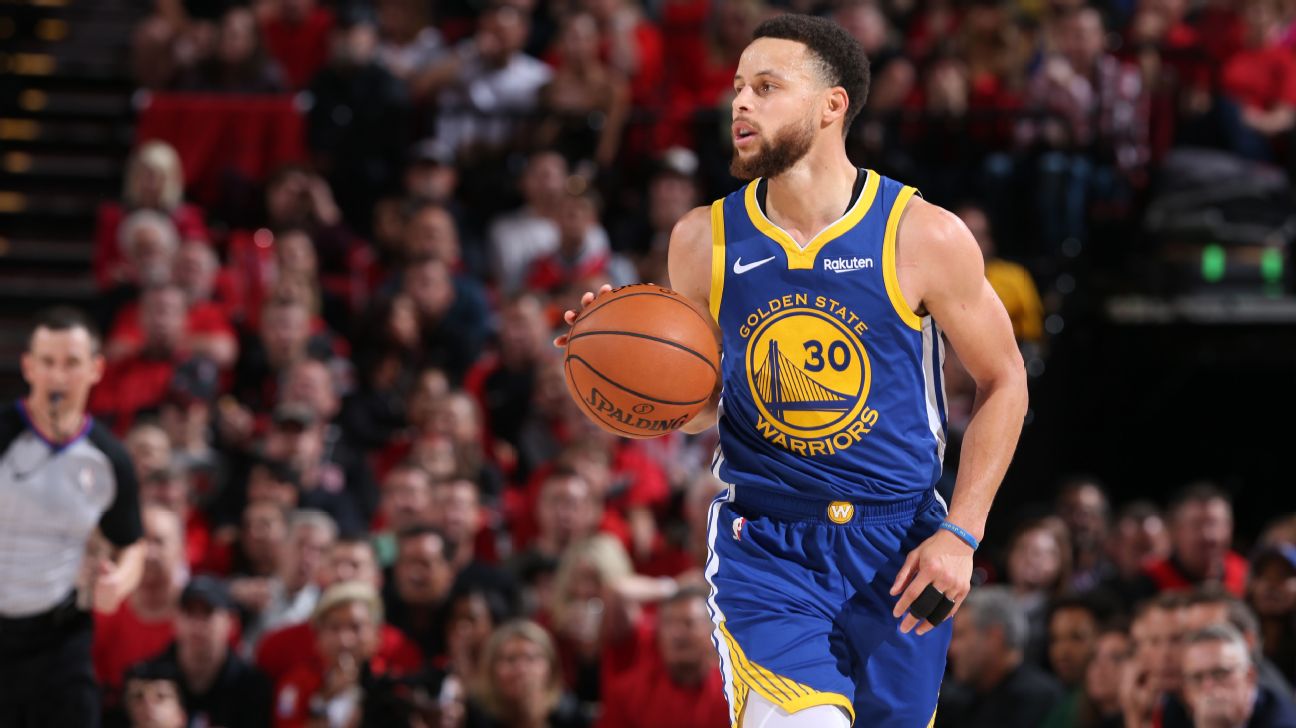 Stephen Curry is standing in full support of his brother this season
It's sad to hear something on these lines from one of the best players in the NBA at present. But regardless of all the circumstances, Steph is rooting for his brother's team this time. He's planning on wearing Seth's No. 30 jersey to display support.
On the other hand, Seth Curry is gearing up for the playoffs at hand. He's been an asset for the Mavericks this season, especially in the bubble alongside likes of Luka Doncic and Kristaps Porzingis.
Seth realizes the situation back at home. He knows how 'tough' it is for his brother to be watching him play ahead. The scenario has turned 180 degrees for sure.
"For most of my career, I'm usually the one who's been home watching Steph late in the season," Seth Curry said. "Now it's the other way around and I'm still at work. I can tell it's a little tough on him."
Seth has made a late prominence in the league, but now he's set to go on. He is key to Mavericks' survival ahead in the season and how their campaign will turn out by the end.