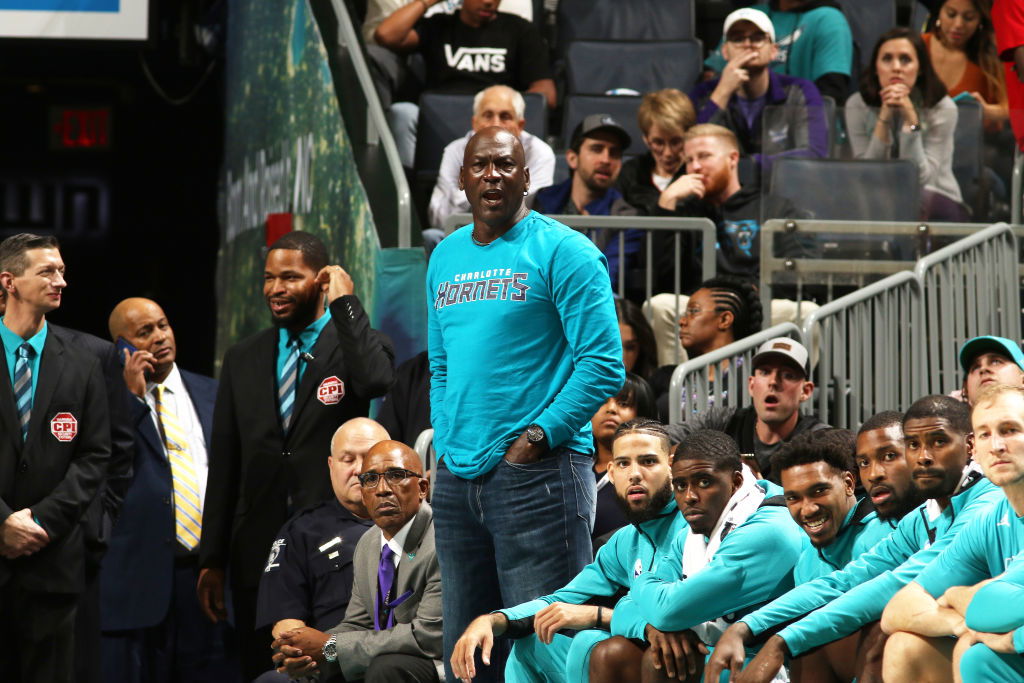 Michael Jordan is always ready to take up challenges in basketball. Charlotte Hornets forward Miles Bridges is up against the GOAT this time. MJ had made a statement long back in 2015 about defeating his franchise players one-on-one. Well, Miles tweeted, "Let's get it then". 
Jordan is the current owner of the franchise, Charlotte Hornets. Since such a legend is associated with it, people carry vast expectations from the team. But as it turns out, Jordan tried but could not get them through the Eastern Conference.
A few years back, 52-year old Jordan was asked in an interview if he could beat his franchise players one-on-one. To this, the confidence of the master spoke, "I'm pretty sure I can. So I don't want to do that and demolish their confidence," Jordan told French publication L'Equipe.
"So I stay away from them, I let them think they're good … but I'm too old to do that anyway."
Michael's confidence speaks volumes every single time. After his first retirement who knew he'll be back to win another 3-peat. But the Bulls star did it. It was a cake-walk for him and he proudly remembers it.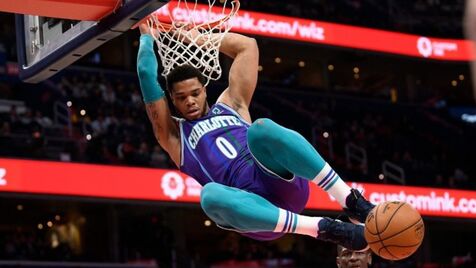 Michael Jordan doesn't just speak, he has proved this with his actions before
Recently, 22-year old Miles Bridges accepted Michael's challenge that he unknowingly gave in 2015. It's exciting to see a young sophomore having one against Michael.
But Miles should be cautious because reportedly another Hornets player Michael Kidd-Gilchrist was defeated in one-on-one with Jordan.
It's not surprising to know that somehow. The kind of player he has been, analysts will draw his comparisons for decades to come. There already exist similarities with LeBron James and the GOAT discussion never seems to come to an end.
The man will turn 60 and still might be capable of defeating a young entry on the court. Who knows! But it will be interesting to find out with what determination Bridges extended his challenge to MJ.
Miles Bridges was drafted by LA Clippers in 2018 but then traded to Hornets in an exchange for another player. He has his entire NBA career in front of him. But the young player will be definitely remembered for making the headlines with his challenge to the franchise owner.