Bill Belichick Opens Up About Not Being In Attendance At Robert Kraft's Surprise Wedding Which Was Attended By Tom Brady, Ed Sheeran Among Other Celebrities
Published 10/17/2022, 5:00 PM EDT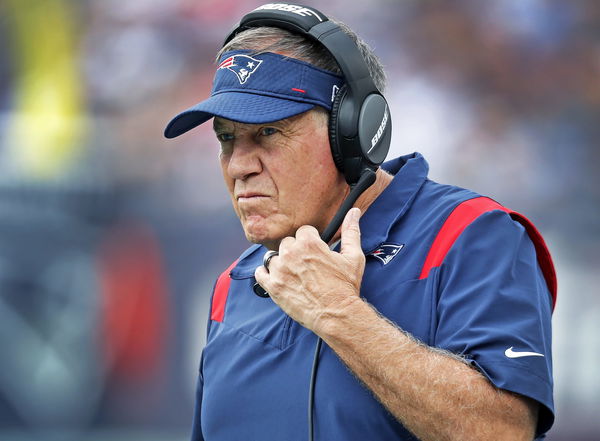 Legendary NFL head coach Bill Belichick got into some controversies some days ago after he failed to attend the wedding of Robert Kraft. However, he cleared the air over his decision to not attend the wedding during his appearance on WEEI radio today.
Kraft, the owner of the New England Patriots, will probably be happy with the outcome of the decision. The Patriots beat The Browns by a huge 23-point margin on SNF.
ADVERTISEMENT
Article continues below this ad
Robert Kraft is the billionaire owner of the New England Patriots. NFL experts consider him one of the best owners in NFL history. The Patriots have reached playoffs a staggering 21 times out of the 27 years he has been in charge.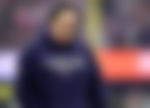 The trio of Robert Kraft, Bill Belichick, and Tom Brady are often considered the pioneers in building the 'Patriots Dynasty.' The Patriots won six Super Bowls during that era.
Bill Belichick explains the reason, while many celebrities attend the ceremony
Bill Belichick regularly appears on Monday at the WEEI's 'Greg Hill Show'. Today he elaborated on why he didn't attend the marriage ceremony. "Robert and I talked about it a couple times. I was planning to go, but in the end, it was just too much at the end of the week," said Belichick.
"We both decided the best thing for me to do was to try to get ready to beat Cleveland. We'll celebrate at another time." It looks like Belichick proved successful by defeating the Browns 38-15. He also became the joint 2nd-best coach in terms of the number of games won.
ADVERTISEMENT
Article continues below this ad
Belichick also mentioned his joy in the marriage between Robert Kraft and Dana Blumberg. "I was very happy for Robert and Dana. I heard it was a really special night," said Belichick. "Sorry I missed it . . . I'm very happy for him."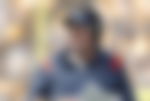 Meanwhile, many other celebrities, ranging from sports to the entertainment industry, attended the event. The most notable appearance was of Tom Brady, who attended the ceremony while the Bucs had a game on SNF. Eventually, Brady ended up on the losing side as the Steelers carved out a 20-18 victory over them. Other attendees from the NFL included Vince Wilfork, Randy Moss, and Ty Law from the previous members and Matthew Slater, Devin McCourty, and David Andrews from the current squad.
ADVERTISEMENT
Article continues below this ad
However, the center of attraction was two singers from polar opposite spectrums. While the Rock legend Elton John mesmerized the attendees with his exceptional guitar work, Ed Sheeran moved the people to the dance floor with his pop hits.
Watch This Story: The Last Five Times The New England Patriots Faced Tampa Bay Buccaneers
Edited By: Deepika Bhaduri