Colin Kaepernick Reveals How "More Black People In Football" Prompted Him To Ditch The Sport He Excelled In College
Published 03/15/2023, 9:46 AM EDT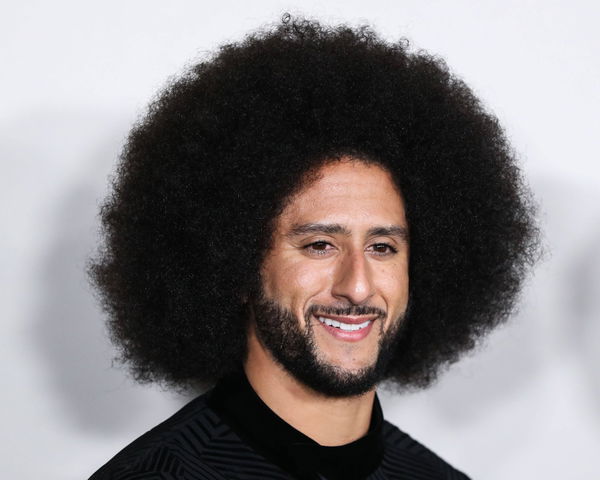 Colin Kaepernick has been the talk of the town right now. He has always been interested in speaking his mind when it comes to pertinent social issues. Furthermore, he even has a Netflix show planned that's based on his life that aims to portray the life of a young Kaepernick entangled with social issues. However, there are different things about his life that Kaepernick has begun making clear. He recently revealed his reasons for joining the NFL.
As a youngster, the quarterback was very talented in multiple sports. He even had the prospect of being part of a different pro league. However, the QB went on to choose the NFL for a very distinct reason.
Why did Colin Kaepernick choose the NFL over other options?
ADVERTISEMENT
Article continues below this ad
Kaepernick was a talented athlete as a youngster, excelling in both football and baseball. He was a standout quarterback on the gridiron, but he also had a passion for pitching on the baseball diamond. Despite his impressive skills in baseball, he ultimately chose his love for slinging passes over pitching the ball. In a recent interview with CBS News, Kaepernick shared the reason behind his decision. As per CBS News, Kaepernick said, "There were a lot more Black people in football. I was like, 'Oh, I found some community here."
Kaepernick was ultimately drafted by the San Francisco 49ers in the second round as the 36th pick in the 2011 draft. Furthermore, Kaepernick went on to prove in just his second season that getting drafted into the NFL was by far one of the best decisions he made. He had an amazing season that ended up in a Super Bowl appearance just in his second year.
ADVERTISEMENT
Article continues below this ad
Kaepernick's breakout season in 2012
While as a first-year rookie, Kaepernick only played 3 games, his season in 2012 was one that was exemplary, to say the least. The second-year rookie went on to play 13 games in the regular season with 10 touchdowns, a whopping 1,814 yards, and only 3 interceptions. Furthermore, he was able to lead his team to the playoffs and even to the Super Bowl. While they lost, Kaepernick recorded 302 passing yards with 1 touchdown pass and 1 scored touchdown.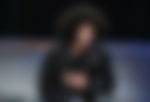 While Kaepernick is not currently playing, he claims he still trains and remains ready for his chance on the field. It only remains to be seen if Kaepernick will ever come back to the NFL and sling passes again.
ADVERTISEMENT
Article continues below this ad
WATCH THIS STORY: Tom Brady reveals the worst kept secret about NFL holdings
Edited By: Abigail Kevichusa