Former Rival Drew Brees Warns Tom Brady of Commitments As An Analyst Amidst Harsh Times Maintaining His Relationship With Wife Gisele Bündchen
Published 10/02/2022, 5:00 AM EDT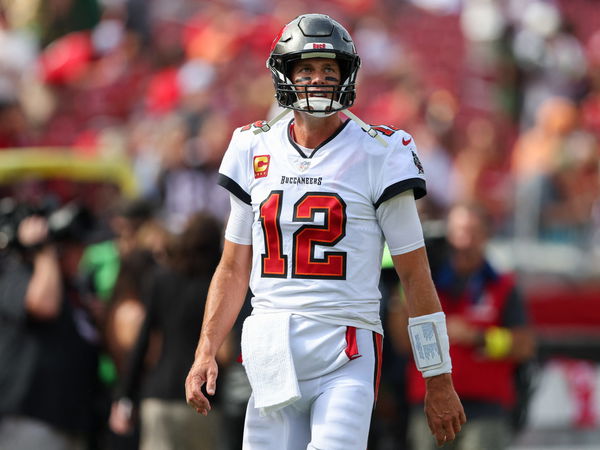 Waves of joy followed among the NFL community when the announcement of Tom Brady joining Fox Sports was made official. Fox Ceo Lachlan Mardock said that Brady will join Fox Sports as lead analyst for a seven-year deal. However, NFL legend and onetime Super Bowl champion Drew Brees has advice for the Tampa Bay veteran that is the polar opposite of the common notion.
ADVERTISEMENT
Article continues below this ad
Former New Orleans Saints quarterback had joined NBC Sport as a color analyst when he retired, but after a quite fruitful year, he left the job. As an experienced broadcaster, Brees warns Brady of the upcoming challenges the seven-time Super Bowl champion might face in the new gig.
ADVERTISEMENT
Article continues below this ad
Commitment have be the utmost priority for Tom Brady
Drew Brees and Tom Brady had on-field interactions many times. While those meetings had been more competitive, Brees extends a hand of support to Brady in the broadcasting spectrum. "If you're gonna do it right, you're gonna spend the same amount of preparation in preparing to broadcast the game, to do a three-hour production, as you would to play the game.", he said.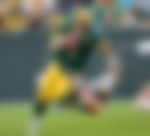 Former Comeback Player of the Year winner, Bree talks about how time-consuming the job can be. He emphasized on being committed to the broadcaster role is the secret to success. "I'm not sure exactly what Tom is signed up to do. I know what's been announced. But it is definitely a commitment, and it takes more time than you think. I definitely have a respect for the guys that are in those positions and the guys that really do it the right way, you know the preparation that goes into that." He proclaimed.
Reduction in Personal leisure time
ADVERTISEMENT
Article continues below this ad
Drew Brees was a tremendous QB who held the record of the most passing yards in NFL history for a certain time. Later, Tom Brady surpassed him. Nevertheless, Brees admits to a certain problem he faced during the broadcasting year that might be important for Brady.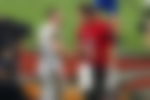 "I felt like I learned a lot… the reason I didn't do that this year was simply because it was taking away all my weekends.", Brees tells on the reason to leave the job of the color analyst.
ADVERTISEMENT
Article continues below this ad
Tom Brady is currently in domestic turmoil with his wife, Gisele Bündchen, to whom family time seems to be an important issue, according to reports. Focusing on the lead analyst job at Fox can further reduce leisure time and be averse to the situation. Nonetheless, NFL peers hyped themselves to watch Tom Brady on the TV. It will be interesting to see the decision the three-time NFL MVP takes at the end.
Watch This Story: A Look Into The Watch Collection Of Tom Brady Tampa Bay Buccaneers