"If Tom Brady Was Smart, He'd Be Calling You ASAP": TB12's "Sexy" Admirer Turns Heads With Captivating Outfit
Published 12/30/2022, 1:40 PM EST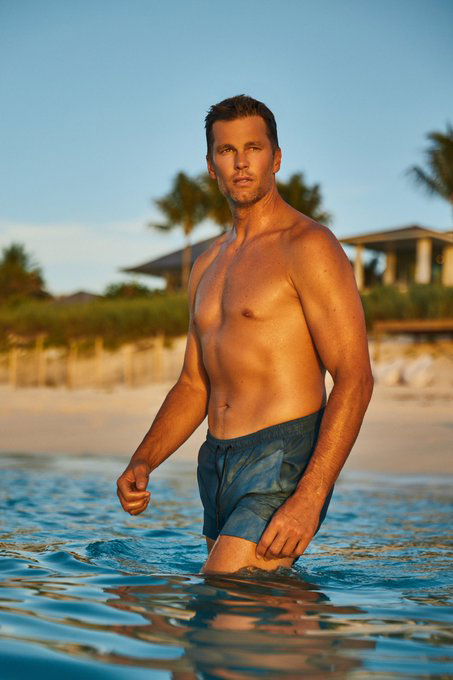 When he was off the market, Terrific Tom might have had multiple admirers. However, after becoming single again, Tom Brady has a slew of rumored admirers who have definitely shown some intriguing levels of interest in the quarterback. Recently, one of his most popularly rumored squeezes posted a reel on Instagram with a stunning outfit.
The fans were absolutely shocked and in awe of the outfit as well as the IG model, Veronika Rajek. Furthermore, fans went insane on the possibility of the newly single Brady and Veronika becoming a thing. Her post's comments were flooded with reactions from fans after such a sexy outfit.
Fans ship Tom Brady and Veronika
ADVERTISEMENT
Article continues below this ad
Fans went absolutely ballistic on her Instagram post. There were comments and reactions that might seem like hyperbole but were a recurring theme among the fans.
The Slovakian model posted a reel on Instagram in a racy black outfit which had fans wondering about her and Tom Brady. One fan commented how Brady should be ringing up the model and said, "If Tom Brady was smart, he'd be calling you ASAP!" Another fan commented how Brady is lucky and exclaimed, "Tom is one lucky man."
 

View this post on Instagram

 
Furthermore, there were also fans who compared Brady's previous partner with Veronika, "Tom Brady really wants to trade up huh! I can see why". Finally, there were comments about how the model might be thirsting for the quarterback, "more like she really wants Tom Brady. Like desperately". The quarterback's name is mentioned several times in the model's latest post. Furthermore, this is not the first time the model's posts have been spammed with the eligible quarterback's name.
ADVERTISEMENT
Article continues below this ad
Brady: A common occurrence on Rajek's posts
When the model put up an enticing post on Instagram about two weeks ago, fans had gone crazy in her comments. She had put up a picture welcoming Christmas and her comments section was just filled with words about Brady and her becoming an assured thing. The fans are really shipping the two relentlessly.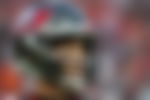 Fans seem to think that the duo is a sure thing. However, there has been no comment from the quarterback himself. It only remains to be seen if the star quarterback will respond to the rumors that have been going around.
ADVERTISEMENT
Article continues below this ad
Watch this story: Not Just Paige Spiranac But Other Golf Stars Are Also Hitting Up Freshly Eligible Bachelor Tom Brady