"My Daughter, or Any Child, Certainly Don't Deserve That": When Tom Brady Was Pushed Beyond His Threshold and Walked Out of an Interview Due to Insensitive Comments on His Daughter
Published 10/22/2022, 2:49 PM EDT

Follow Us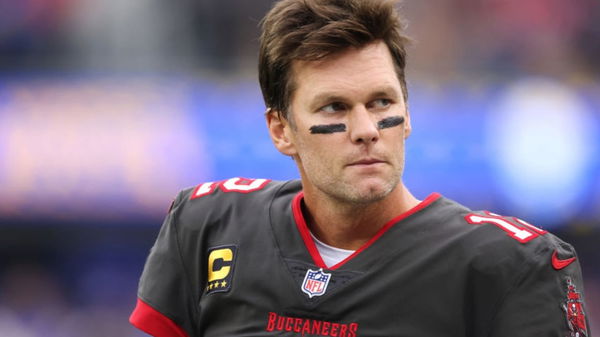 Tom Brady is regarded as one of the world's most accomplished athletes. However, Brady had to struggle through each step to become who he is now. Rather, one may argue that Brady is unique because of the way he fought all odds against him.
In fact, there was an incident that showed his no-nonsense side after he overheard a radio DJ insulting his daughter. After Brady learned about the remark, he criticized the radio station and made the decision to cut the interview short.
ADVERTISEMENT
Article continues below this ad
Never dare to mess with Tom Brady
A few years back, during a Monday morning interview, Tom Brady abruptly ended his weekly interview with WEEI's Kirk & Callahan show over comments colleague Alex Reimer made about his daughter on the radio. The week before, columnist and blogger, Alex Reimer appeared on a different WEEI program, after the debut of the Facebook docu-series, 'Tom vs. Time,' which chronicled Brady's off-field life.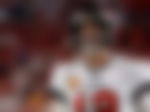 Reimer explained the first shot of the show's launch. It featured Brady on the phone in his Brookline, Massachusetts, house with his 5-year-old daughter, Vivian, calling "Daddy! Daddy!" in the background. He exaggerated further, perhaps in search of humor, and addressed Vivian as an "annoying little pissant."
Reacting to this, the NFL star called out the station and expressed his disgust against all derogatory unjustified remarks on his daughter and any other children, "My Daughter, or Any Child, Certainly Don't Deserve That."
Read More: Tom Brady Could Leave Buccaneers And Retire Before Season End Amid Gisele Bundchen Drama As Per Analysts
Back then, Brady's club The New England Patriots had a contract with the WEEI radio program for weekly interviews with Tom Brady and Bill Belichick. However, Reimer's remarks on Tom's daughter strained the pair's bond.
ADVERTISEMENT
Article continues below this ad
Reimer paid the price though
As a result of his actions, Reimer got suspended by WEEI for five months. Though Brady dealt with it compassionately and disagreed with the decision of the host's suspension for this incident. Brady even said he was considering his future role in the program.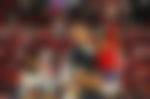 A month later, in a two-and-a-half-minute apology video on WEEI.com, Reimer accepted his fault and ended things by expressing a sincere apology to Brady and his family.
ADVERTISEMENT
Article continues below this ad
Watch This Story: Antonio Brown Gets Richer Off of Josh Allen Beating Patrick Mahomes In Thrilling Fashion
Edited By: Deepika Bhaduri