NFL GOAT Tom Brady and This Young-Millionaire Fashion Designer Bring Athletic Precision to the Fashion World
Published 03/07/2023, 4:26 PM EST

Follow Us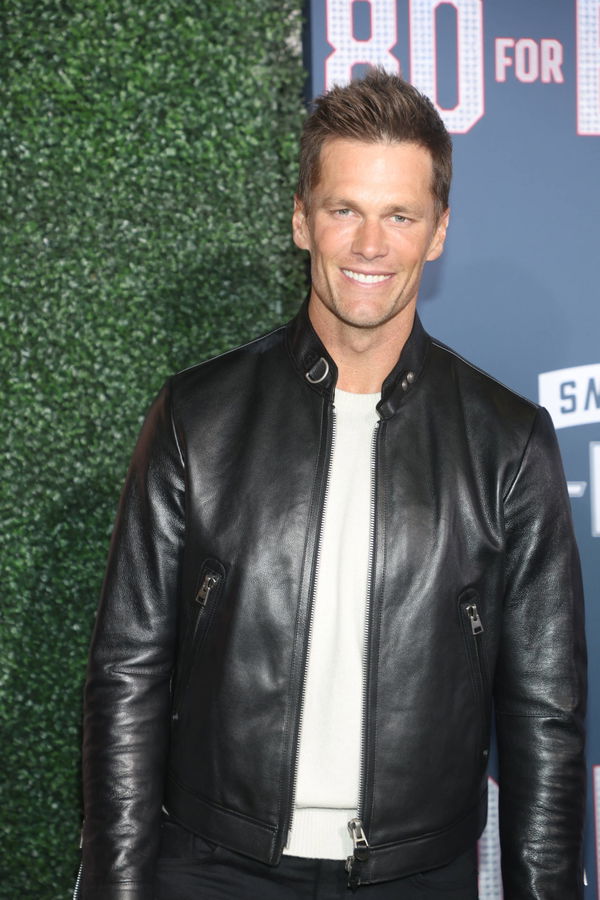 Tom Brady's ventures are rarely half-hearted. When he was playing, Brady went on to dominate all competition, winning a boatload of championship rings. Now, in his retirement, the legendary football superstar has gone on to make the most of his time as well. He already has an amazing deal lined up for him in the world of football. He also has multiple brands that he is actively involved in.
Brady has always been involved in different brands that he personally has supported. One of the major ones is his clothing brand, BRADY. Brady has gone on to design his brand with a well-known youngster in the fashion industry. Furthermore, the motto behind the BRADY brand showcased some true creativity from the ex-quarterback.
BRADY's innovation from the mind of Tom Brady
ADVERTISEMENT
Article continues below this ad
Brady has paired up with Dao-Yi Chow, an inspiring streetwear pioneer. Furthermore, the former Bucs star's vision for his brand included the perfect intersection between fit and function. With the help of Chow, the clothing brand has gone on to become a one-of-a-kind apparel line.
The vision Brady had for the brand was to be something performance-driven, as per Forbes. Chow admitted that he had never done anything performance-based. However, he took to the challenge and brought about some innovative changes.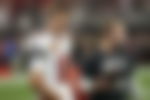 Chow's first creation was a set of BRADY pants. They had the looks of athleisure pants but could be used for running, playing golf, or any physical activity. Chow made them, keeping in mind Brady's inputs about football gear.
Additionally, he had always mentioned that he preferred the feel of cotton over polyester and synthetic fiber. This quality was reflected in the BRADY pants. The first products went on to bring out the true ethos of what BRADY meant.
ADVERTISEMENT
Article continues below this ad
The vision behind the BRADY brand
Brady's brand is a unique line that brings forward the knowledge of technicality, stemming from a professional athlete of 20 years. Furthermore, the brand has specially manufactured fabrics. After a lot of brainstorming and ideation, these fabrics were created. They showcased a perfect amalgamation between traditional comfort and new technology. The brand itself has gone on to bring about this philosophy in all of its products.
Watch this Story: Beautiful Product Takes Instagram by Storm with Help from NFL GOAT Tom Bradys Rumored GF
ADVERTISEMENT
Article continues below this ad
While Brady might have retired from the sport, he has been bringing his trademark innovation into his businesses. Furthermore, it only remains to be seen how far BRADY will go with such an innovative start.
Edited By: Satagni Sikder