"Not Like Rocky Chasing Down Roosters": Tom Brady's Cute Cat Videos Become Subject of Football Icon's Ridicule
Published 03/09/2023, 2:08 PM EST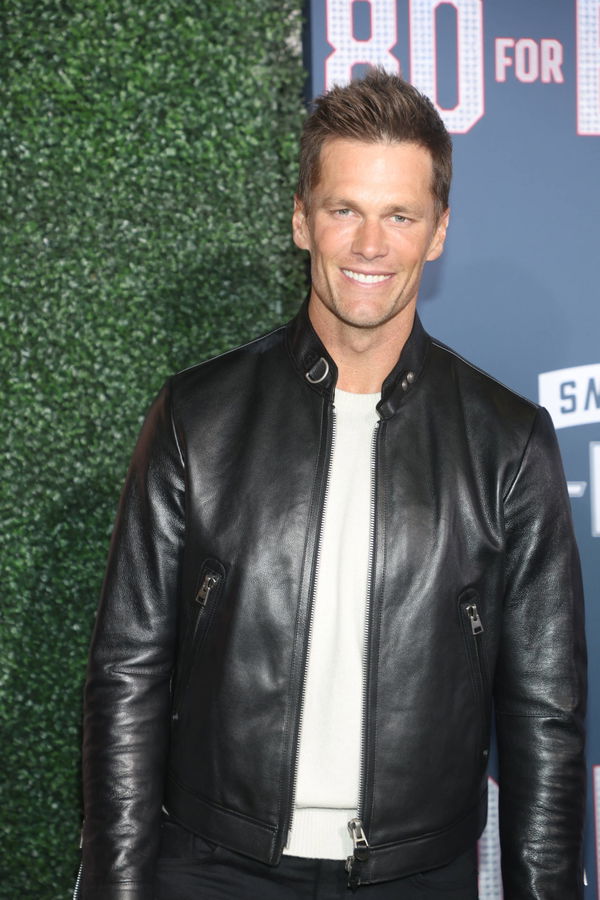 It's been nothing but a few weeks since Tom Brady announced his retirement. He is fully enjoying the relaxed retired lifestyle with his friends and family on Instagram. However, the rumor mongers have not stopped speculating about Brady's supposed return to football. There were some interesting thoughts by Rich Eisen about Brady returning and possibly going to Miami. However, Eisen seems to be eating his words, as Brady proved him wrong.
Eisen talked about how Brady proved him wrong. He also ridiculed Brady for his choice of pets and spoke about the humor behind Brady's clap back.
Rich Eisen talks about the clap back from Tom Brady
ADVERTISEMENT
Article continues below this ad
Eisen took to 'The Rich Eisen Show' when he spoke about the possibility of Brady returning to football. The host, himself, had to eat his words when he spoke about Brady going to Miami. Eisen justified himself how he heard some rumors at the NFL Combine and how he was simply relaying them on Twitter. Furthermore, he also talked about Brady's kitten response and made a few jokes about the GOAT.
Via the Rich Eisen Show, he said, "I even said that he's Instagramming videos of a little kitten. Doesn't strike me as like you know grind and tape working down out there stretching. It's not like Rocky chasing roosters in an alley." Eisen was referencing the adorable picture Brady shared online.
Eisen's comments were meant to ridicule Brady's Twitter post about his new kitten. Interestingly, this came after Brady went on to make a snide comment on what Eisen said about Brady's possible return.
Brady's response that prompted Eisen's explanation
Initially, NFL Insider, Dov Kleiman made Eisen's statement viral. He put out a tweet that showcased what Eisen had supposedly heard during the Combine. After this went viral, Brady himself made it clear, albeit in a humorous way, that he will definitely not be coming back to the league.
ADVERTISEMENT
Article continues below this ad
In his tweet, he referenced his daughter's new kitten that he was helping take care of. Furthermore, he also took to Instagram to showcase the kitten and some adorable pictures of him playing with the kitten. In response, however, Eisen went on to make some humorous snide remarks on his YouTube show.
ADVERTISEMENT
Article continues below this ad
While Brady might have been getting mocked, it doesn't seem like he is very bothered by it. However, it only remains to be seen if Brady has actually retired or if there remains a possibility of him returning.
Watch this story: NFL GOAT Tom Brady Hangs Up His Helmet to Focus on Feline Fatherhood