Solving Barack Obama's Most Pressing Issue Led Oscar-Winning Director to Colin Kaepernick's Doorstep
Published 03/13/2023, 4:37 PM EDT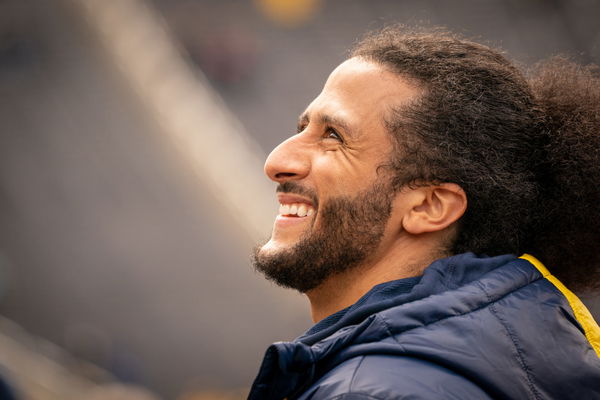 Colin Kaepernick has always been an athlete that has stood up for what he believes is right. He has been vocal about his thoughts on complex matters like racism and several political issues. However, the quarterback has also faced some major flak for his actions. After his infamous kneeling incident, he wasn't able to get a contract to play in another team. However, he has gotten an interesting opportunity on the big screen.
While Kaepernick might not be coming on the big screen through a football game, his story will be making an appearance on people's screens. He will be working with a world-renowned director to bring an interesting story to life.
The Netflix debut of Colin Kaepernick
ADVERTISEMENT
Article continues below this ad
While Kaepernick has always been vocal about his story, this time he is going to have Netflix on his side. Furthermore, he will also have the talent of a brilliant director to bring his vision to life. He has teamed up with Oscar-nominated director, Ava DuVernay to make a Netflix series about Kaepernick's teenage years. Kaepernick had an interesting reason for this series. He said, "Too often we see race and Black stories portrayed through a white lens. We seek to give new perspective to the differing realities that Black people face."
 

View this post on Instagram

 
Kaepernick explained his reason for teaming up with the Oscar-nominated director. The news went viral on Instagram through the magazine Vanity Fair.
Furthermore, after the quarterback's news went viral, fans went on to comment their opinions on the upcoming series.
Fans get honest about the proposed Netflix series
ADVERTISEMENT
Article continues below this ad
NFL fans took to the comments on the Instagram page to showcase their opinion. There were a number of supportive comments on the post. One fan prayed for Kaepernick to play, "He was ahead of his time – I hope he gets to play." Furthermore, another fan mentioned how they'll definitely be watching the show and said, "I will definitely be tuning it." 
There were also comments from 49ers fans about Kaepernick that said, "One of the best players honestly that played for my team." Furthermore, fans also congratulated the quarterback and said, "Excellent. Well deserved." Lastly, one fan proclaimed Kaepernick as their hero and said, "Always my hero!" All in all, there was a lot of support from fans for the idea of the new show.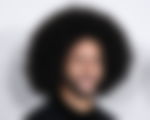 While the issue of race has been something that even dignitaries like Barack and Michelle Obama have touched upon, it is rare to see a former NFL player be so involved in the issue. It only remains to be seen how well the Netflix series will pan out.
ADVERTISEMENT
Article continues below this ad