"Shouldn't Be an Insult to Tua": Cliff Theory Holder Now Says Tom Brady Coming to Miami Is Okay for Tagovailoa
Published 03/14/2023, 5:42 AM EDT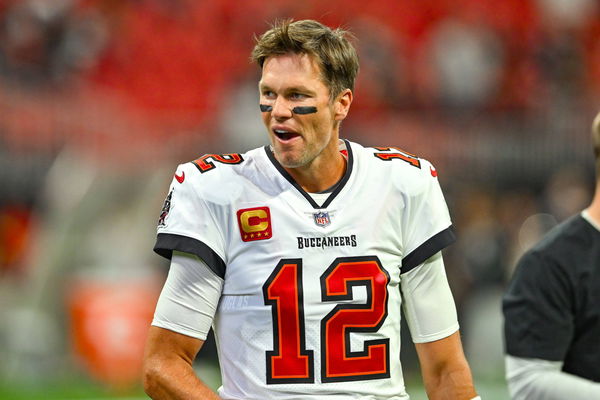 Sports enthusiasts have long been fascinated by the opinions of NFL and sports analysts. These analysts have been known to offer surprising takes on various sports, leaving audiences intrigued. Moreover, they have not hesitated to express unpopular opinions, even when it comes to the greatest players in the game. Tom Brady is a case in point, as he has been the subject of many unflattering predictions from different analysts in the past. With speculation mounting about his potential return as a quarterback for Miami, analysts now have fresh fodder for dissecting Brady's career.
One of the most prominent came from an analyst who has made some comments about Brady in the past. He did not hold back as his views on Brady went viral on YouTube.
Yet another controversial take on Tom Brady
ADVERTISEMENT
Article continues below this ad
While Max Kellerman has some interesting takes, he might have taken it too far with a take on Brady a few years ago. He had an interesting theory about Brady a while ago. In 2016, Kellerman had predicted that Brady's skills would take a dive. He predicted that the star quarterback's skills were falling off the cliff and that it was a matter of time before he would be done. While this take of his was definitely proven wrong, He has made yet another comment about Brady. This time it has been in reference to the possibility of Brady joining the Miami Dolphins and how it might affect Tua Tagovailoa and his career. This conversation took place as Keyshawn Johnson and Kellerman spoke about the possibility of Brady coming to Miami.
They discussed how it would affect Tagovailoa's chances if Brady comes to Miami. There were talks about Brady helping train and mentor Tagovailoa instead of taking over. However, Kellerman spoke about how this would actually impact the young QB. He went on to say, "It's not an impossible situation because it's not like such an insult to Tua if you bring in a Tom Brady on a short-term basis." 
Kellerman truly believed that Brady would only be there for a short term and that he would only take on a mentoring role instead of being the shot caller on the field.
While Kellerman is back with another controversial Brady take, it panning out remains contingent upon Brayd actually returning. However, Brady has made it clear that he does not want to come back to the league. In fact, he recently took to Twitter to make his intentions about retirement clear. He even shut the door on the rumor in a hilarious manner while silencing another analyst.
Brady's 'catty' response to retirement rumors
It isn't surprising that there have been a lot of speculations about Brady returning to the game. After all, Brady has gone back on his word when it comes to retirement. However, this time it seems like Brady is determined to stay retired. Furthermore, when an NFL analyst publically went on to stir up the possibility of Brady returning, he had an interesting response. Brady jokingly cited taking care of his daughter's kitten as an indication of how serious his intentions for retirement are.
ADVERTISEMENT
Article continues below this ad
Furthermore, Instagram has also seen the quarterback playing around with his daughter's kitten. Additionally, the quarterback has been seen having a relaxed time on Instagram with his friends and family. There has been no indication that Brady is coming out of retirement anytime soon.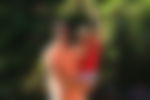 While the speculation can continue, the actual possibility of Brady returning does not seem too high. However, in the NFL anything can happen. It seems like only time will tell if Tagovailoa will get Brady as a mentor or if Brady will continue playing with kittens in retirement.
ADVERTISEMENT
Article continues below this ad
Watch This Story: NFL GOAT Tom Brady retirement rumors swirl as Dolphins reportedly show interest 
Edited By: Abigail Kevichusa