Novak Djokovic and Stefanos Tsitsipas Disagree on the Speed of Courts at the Western & Southern Open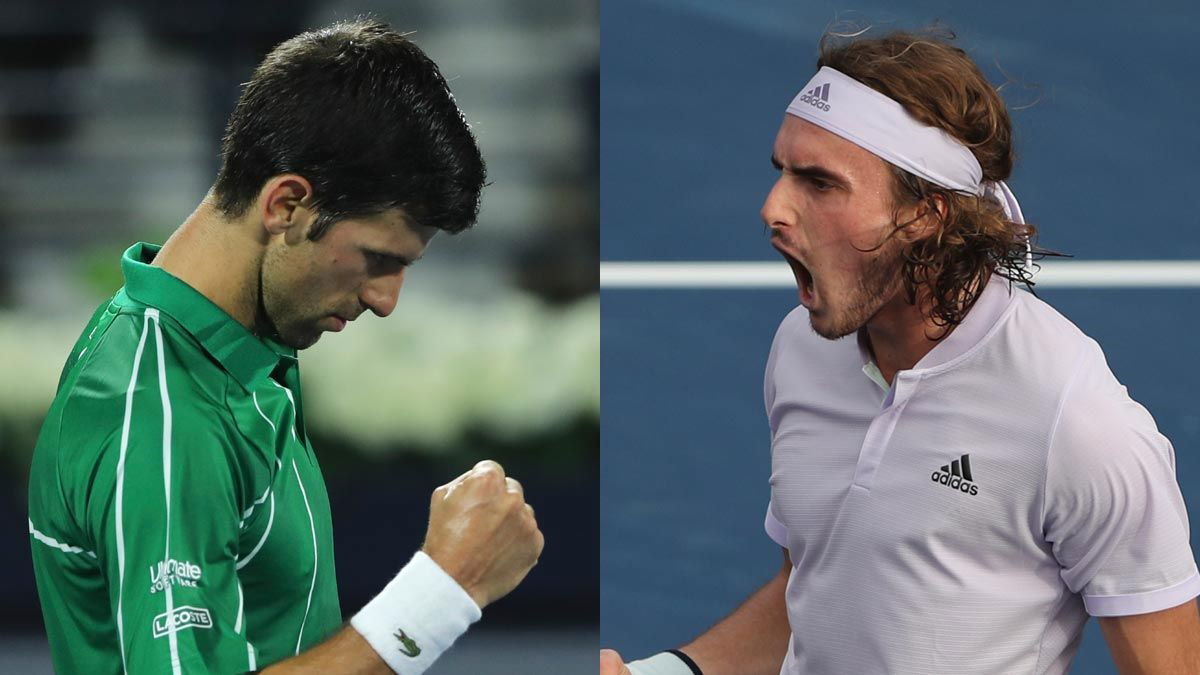 There have been a lot of changes to the Western & Southern Open this year. One of the biggest ones is the change in location. It is now being played in New York (home of the US Open) instead of Cincinnati. Besides this, according to Novak Djokovic and Stefanos Tsitsipas, the courts have changed. But they have different opinions as to how.
Novak Djokovic on the Courts
In a recent interview, Novak Djokovic talked about the experience of playing after the long break. He was thrilled to return to tennis but also felt that the courts in New York had become faster. He said, "Courts are quick. I mean, I don't know what happened, whether they resurfaced it, repainted it in such a way that it's at least 20, 30% quicker than last year's. Also, the center court, obviously the center court on Armstrong is slower than the outside courts, but it's really, really quick. So I have to say it's a little bit surprising."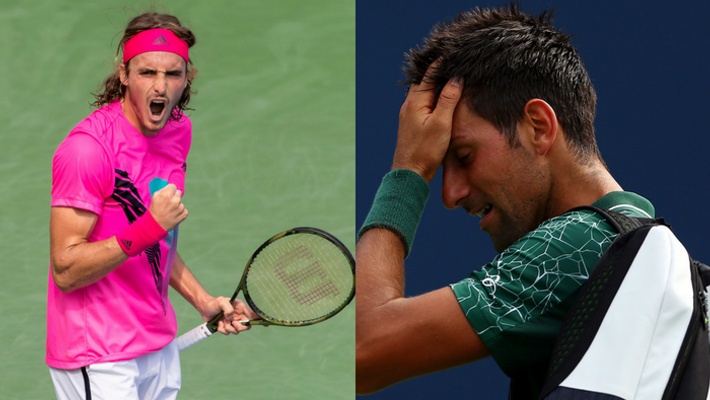 Stefanos Tsitsipas Take on the Courts
Considering Novak's opinion on court conditions, Stefanos Tsitsipas was also asked for his view. The Greek star contradicted Novak and said, "The court conditions are great so far. Some of the courts I have practiced are faster than other ones. But that's with every single tournament I played on the ATP circuit. Again, the speed of the court was medium to slow, and I think that benefited me kind of."
While Djokovic and Tsitsipas both felt a change in the tennis courts, it doesn't seem to have affected them much at all. In his third-round match, Novak demolished Tennys Sandgren while Tsitsipas outlasted John Isner in two tight sets. It seems likely that both these stars will reach the finals. Should this happen, their match will definitely be a treat to watch!
Read More – "I'm Going to Keep on Doing It": Novak Djokovic on His Celebration in Front of Empty Stands