Florent Manaudou Leads Promising France Swimming Team for Tokyo Olympics 2021
Published 07/06/2021, 11:13 AM EDT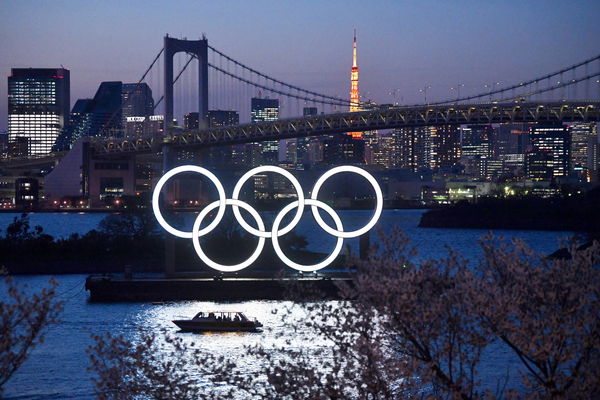 While the teams are getting ready for the Tokyo Olympics 2021, the French Swimming Federation selected the roster for Tokyo. Notably, Olympic gold medallist Florent Manaudou leads the French contention, for the latest edition of the Summer Olympics.
ADVERTISEMENT
Article continues below this ad
The FFN conducted the French Elite Championships in June as they finalized the list by confirming the news on Instagram. Likewise, the swimmers will hope to win medals while bringing glory to their country.
With Florent Manaudou and Charlotte Bonnet, the French team will look to upset the odds, and win medals for their country.
ADVERTISEMENT
Article continues below this ad
France's roster for Tokyo Olympics 2021
Along with Manaudou and Bonnet, Mehdy Metella and Clement Mignon will add depth to the roster heading into Tokyo. The aforementioned swimmers won the silver medal for the 4×100-meter freestyle relay at Rio Olympics 2016.
Besides Manaudou, Bonnet appears in her third Olympic games as well. She competed in the 4×200m freestyle relay in London 2012 and won the bronze medal.
With these two experienced swimmers, the French National team will hope to put on a show, ahead of Tokyo 2021. All in all, there are 17 male swimmers and 8 female swimmers representing France at the grandest sporting event in July.
Theo Bussiere, Jordan Pothain, and David Aubrey are some of the main swimmers to watch out for. Beryl Gastaldello, Fantine Lesaffre, and Marrie Wattel are the female contention looking to win medals for their country.
But, the onus is on Manaudou to provide another victory in the 50-meter freestyle. Despite Caeleb Dressel being the favorite to win the event, Florent hopes to repeat his antics from London 2012.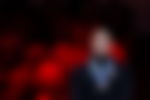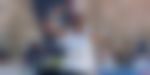 Can Manaudou repeat the feat in Tokyo Olympics?
Heading into the London Olympics, no one expected Florent to put on a show as he did. Cielo was the world record holder heading into the 50-meter freestyle event in London. While fans expected it to be a cakewalk, Manaudou had other ideas.
By swimming a race of his lifetime, Manaudou clinched the gold in the 50-meter freestyle event. Likewise, Florent became the first siblings to win the gold medal while his sister Laure Manaudou won the gold for 400-meter freestyle in Athens 2004.
Similarly, France is also in contention in the 800 and 1500-meter freestyle events in Tokyo. Although Gregorio Paltrinieri from Italy is predicted to win the event, David Aubrey will prove to spoil his day hoping to win his first medal in the Olympics.
With the swimmers selected for Tokyo, France hopes to win some medals in Tokyo and aspire to make a name for themselves, during the swimming events.
France Mens' team:
Jonathan Atsu, David Aubry, Theo Bussiere, Maxime Grousset, Florent Manaudou, Leon Marchand, Mehdy Metella, Clement Mignon, Yohann Ndoye Brouard, Jordan Pothain, Charles Rihoux, Hadrien Salvan, Enzo Tesic, Lucile Tessariol, Mewen Tomac, Assia Touati, Antoine Viquerat
France Women's team:
Charlotte Bonnet, Cyrielle Duhamel, Margaux Fabre, Beryl Gastaldello, Melanie Henique, Fantine Lesaffre, Anouchka Martin, Marrie Wattel
WATCH THIS STORY- 10 Game-Changing Moments at The Olympics
ADVERTISEMENT
Article continues below this ad
ADVERTISEMENT
Article continues below this ad