"It's Weird"- Michael Phelps Reflects on His Absence at the Tokyo Olympics 2021
Published 07/10/2021, 6:50 AM EDT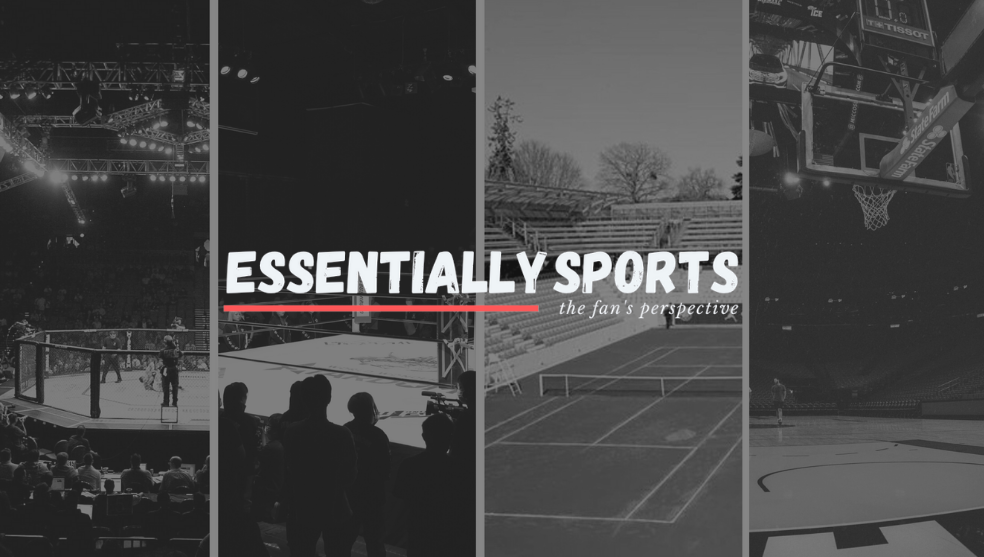 ---
---
28 medals. 23 gold medals. Most medals in a single Olympic event in Beijing 2008. The myth of Michael Phelps still lives on. Even though 'The Baltimore Bullet' won't take part in Tokyo Olympics, the aura left by him still floats around every swimming pool in the US.
ADVERTISEMENT
Article continues below this ad
Despite retiring from the sport by being the greatest Olympian of all time, Phelps becomes a spokesperson, mentor, and leaves his everlasting legacy for the upcoming athletes to match.
During the recent US Olympic Swimming Trials, Phelps sat in the stands, to applaud the upcoming swimmers for his nation. Sports Illustrated's latest edition of 'Where are They Now' focuses on the life of this legendary swimmer's life after retirement.
ADVERTISEMENT
Article continues below this ad
Michael Phelps is a living legend
When asked about whether he missed his exploits in the swimming pool, Phelps replied in the perfect way he could.
"It's weird. But hopefully relaxing. I think it will be good to watch it with the whole family. During a big meet, I always feel like I'm on high alert, super tense, and this should be more relaxing.
"For me, just walking onto the pool deck, I felt chills running up my body, I almost had to stop and let everything sink in. It was semi-overwhelming but in a very positive way. I felt the tears start coming up," said Phelps.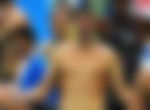 Being a successful athlete requires passion and sheer determination. Michael Phelps had plenty of charisma to add with it. In short, he is the greatest swimmer of all time.
Sport's Illustrated's swimmer of the year for 2008 was awarded to Phelps for his record-breaking performance in Beijing Olympics 2008.
However, fatherhood seems to suit him right now as he enjoys his fruits of labor after dominating the swimming scene for two decades.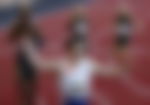 Phelps' take on the current crop of US swimmers
While Phelps remains a mentor for young swimmers while keeping time of their trials or predicting the events, the legendary swimmer is keen for the younger swimmers to perform well in Tokyo. But, he spoke about the current athletes not being fast enough, like it was in the past.
"I'm surprised they're not faster in some events, these next few weeks for these Olympians will be a true test. We're going to have our hands full with swimmers from a lot of countries.
"The one thing that frustrates me the most is seeing a swimmer almost fall apart at the end of a race, kind of have that piano on their back. Those last finishing 10 meters are so important—that's the race," said Phelps.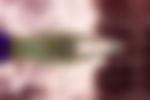 Referring to Michael Andrew, the heir to Phelps' individual medley event, he spoke about how Andrew couldn't finish well at the end of the race. No other swimmer comes close to Phelps in the last 10-meter of a swimming race.
The legendary swimmer goes into his inner chi during the last stages of the race. Quite a stunning feat it is when he is in full flow. Having the attention to detail for even minute corrections made him better than the rest.
ADVERTISEMENT
Article continues below this ad
While also working as a spokesperson for mental health issues, he gave credit to Japanese tennis player, Naomi Osaka, for bringing her mental health out in the open.
Being a loyal parent, or a great motivator are some intangibles he posses. However, the world knows him as an aqua gladiator and will remain so for the rest of his life. Being named 'Michael' also has its inevitability of being influential personalities in the world.
WATCH THIS STORY- 5 Biggest and Most Shocking Upsets in Olympic History
ADVERTISEMENT
Article continues below this ad
Trending Stories