OFFICIAL: Team Canada Names Motivated Swimming Roster for Tokyo Olympics 2021
Published 07/09/2021, 3:12 AM EDT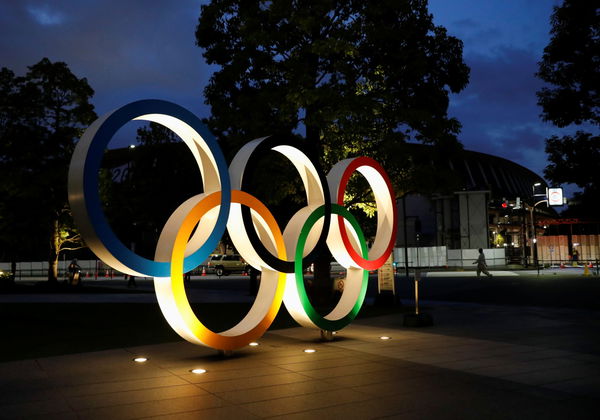 ---
---
While the Tokyo Olympics 2021 is just around the corner, Swimming Canada and the Canadian Olympic Committee have selected their final swimming roster heading to Tokyo.
ADVERTISEMENT
Article continues below this ad
With experience and youthfulness, Team Canada looks to put on a good show at the event. 26 swimmers comprising 16 female and 10 male swimmers look set to showcase their talents in the latest edition of the Olympics.
Notably, there are many talented swimmers to arise from Canada this time around. Team Canada will be lead by Brent Hayden, who is making a comeback after his retirement.
ADVERTISEMENT
Article continues below this ad
Canada swimming team:
Javier Acevedo, Bailey Andison, Katrina Bellio, Tessa Cieplucha, Ruslan Gaziev, Mary-Sophie Harvey, Brent Hayden, Yuri Kisil, Finlay Knox, Josh Liendo, Margaret Mac Neil, Kylie Masse, Gabe Mastromatteo, Summer McIntosh, Penny Oleksiak, Sydney Pickrem, Cole Pratt, Taylor Ruck, Kayla Sanchez, Katerine Savard, Kierra Smith, Rebecca Smith, Markus Thormeyer, Kelsey Wog, Hau-Li Fan, Kate Sanderson
Brent Hayden is heading to Tokyo Olympics 2021
Ever since Brent Hayden became the first swimmer to win a medal since Dick Pound, he has been a bonafide legend. Despite retiring from the sport after claiming his victory, Brent is back again and will compete in the 100-meter freestyle event.
The 37-year-old swimmer looks to provide experience, and leadership to the roster. After winning a bronze medal, Brent will certainly hope to a put an excellent performance in Tokyo.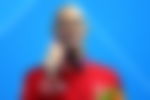 Apart from Brent, Markus Thormeyer looks set to shock Ryan Murphy in Tokyo. Competing in the backstroke events, Markus hopes to bring glory to team Canada. However, getting past Ryan Murphy will be hard while Markus hopes to provide a shock in the race.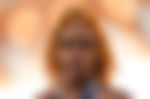 Oleksiak to defend her gold in Tokyo Olympics
While the US will dominate the men's events, the female swimmers in team Canada are more likely to win medals. Penny Oleksiak won an incredible race in Rio 2016 by tying with Simone Manuel in the 100-meter freestyle event. Likewise, she became the first Canadian athlete to win four medals in the same games.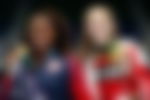 Interestingly, Kylie Masse is another important swimmer, for team Canada. With Regan Smith set to dominate the backstroke events, Masse will prove to be a tough competitor. The Canadian swimmer is one of the best backstroke swimmers in the world right now.
ADVERTISEMENT
Article continues below this ad
In addition to these two, one event that guarantees a medal will be the 100-meter butterfly event. Maggie MacNeal is the favorite to win the event in Tokyo.
She won the gold medal in World Championships 2019 in Gwangju with a time of 55.83. The 21-year-old looks set to repeat the same feat, yet again.
Although team Canada has terrific swimmers, their neighboring countries' national team is quite astonishing. However, the Canadian national team can build on this experience to provide better swimmers for the future.
ADVERTISEMENT
Article continues below this ad
WATCH THIS STORY- 10 Game-Changing Moments at The Olympics