Tokyo Olympics: Do Athletes Get Paid to Train?
Published 07/03/2021, 12:21 PM EDT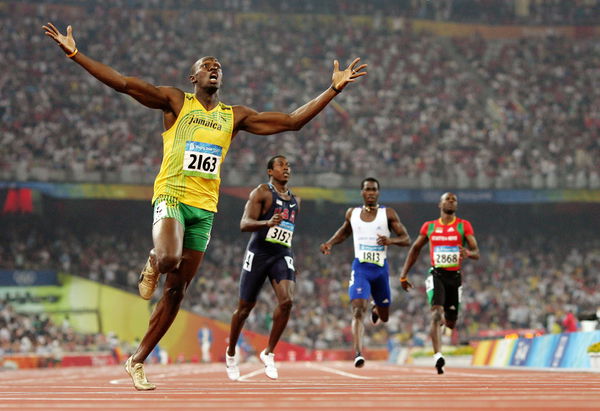 ---
---
To be an Olympian is quite an amazing feat. Winning medals for your country elevates an athlete's position as the greatest Olympian of all time. Usain Bolt, Michael Phelps, and Carl Lewis are some athletes who have benefitted from being victors. Tokyo Olympics is the latest event to showcase the talent of these athletes to become immortal. But, to be a world-class athlete requires sheer determination and hard work.
ADVERTISEMENT
Article continues below this ad
Athletes spend years to practice their events and figure out every minute detail, leading to their sport. The key drawback, though, is the training costs involved in taking part in these events. The athletes find it really hard to fund for themselves and most of them go broke.
ADVERTISEMENT
Article continues below this ad
Tokyo Olympics will be a dream for several athletes
The problems are there for people to see. Because of the lack of proper sponsorship or lack of funds, the path to success is rocky for all athletes. Similarly, training equipment and other outfits are expensive as the IOC (International Olympic Committee) does not pay the athletes, for appearing in the Olympics. Being financially stable is something people wish for, even though their passion drives athletes to success.
However, the lack of funds is a major cause for concern and most of them go broke by the end of their careers. Most of the major sports in the world, like basketball or football, are quite famous all over the world. Even after their glittering careers, players get sponsorships and private funding from different companies. But this happens when companies see them as successful or see marketability with the athletes.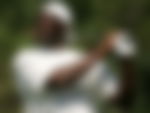 Most athletes depend on their households to get money for training. Notably, Gabby Douglas's mother (Olympic gold medalist) filed for bankruptcy, stating that her daughter's training was very expensive.
Even after winning a gold medal, it is disappointing to see an athlete train hard for the event but end up getting broke after the games. In an interesting snippet, Michael Jordan has a net worth of 1.6 billion, while being an athlete himself. The viewership of basketball is way ahead of athletics or swimming; hence proves why other athletes get paid more.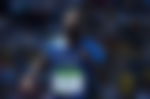 How do they get the means to train?
Some athletes do part-time jobs for training and their daily life routines. Even after winning an event, the prize money given to medal winners is comparatively less. The US swimming committee gives out 3000 dollars to their athletes who are only ranked in the top 16. Likewise, 37,500 dollars is the amount of money given to athletes who win the gold medal for their event. That is not very sufficient for athletes to live their daily life after making their country proud.
Many medal winners join college on an athletic scholarship after their games, in order to earn a better living. One of the best swimmers in the world, Katie Ledecky, graduated from Stanford to add to her list of incredible achievements. But most of the athletes end up being a coach or an accountant and also enter the field of modeling.
ADVERTISEMENT
Article continues below this ad
Despite putting it all out for their country, the life of every aspiring Olympian is tough. Although there are some cases of athletes like Michael Phelps; whose net worth is 80 million dollars, the lack of proper monetary benefits hampers many lives. But the troubles they go through to achieve their lifelong dream prove to be the inspiration for aspiring athletes.
Being an Olympian is never easy, and these athletes demand everyone's respect for making their country proud.
ADVERTISEMENT
Article continues below this ad
WATCH THIS STORY- Top 10 Greatest Moments in Olympic History