Pokemon GO: Armored Mewtwo Is Insanely Overpowered in Ultra League Remix
Published 07/30/2021, 4:01 PM EDT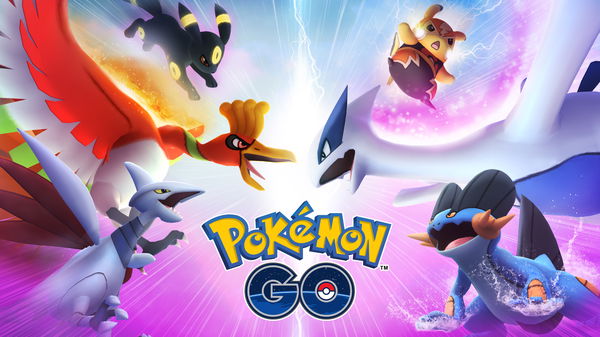 ---
---
Players of Pokemon GO acknowledge that the Ultra League Remix is not exactly super easy. The Ultra League Remix not only has a 2500 CP limit, it has also banned a lot of Pokemon including Venusaur, Charizard, Clefable, as well as a bunch of other Pokemon. This makes it hard to decide which Pokemon to go into battle with. Luckily, one Pokemon that isn't banned is Armored Mewtwo. And armored Mewtwo is just a force to be reckoned with.
ADVERTISEMENT
Article continues below this ad
Pokemon GO Ultra League Remix: why pick Armored Mewtwo?
A lot of Pokemon are decent in this meta, but Armored Mewtwo finds itself ahead of the curve. The tankiness of Mewtwo is almost unparalleled, and the Pokemon will do a good job even if the other two Pokemon don't. Mewtwo's fast attack is confusion, and the Pokemon's charged attacks are Psystrike and Dynamic Punch.
ADVERTISEMENT
Article continues below this ad
One of the reasons trainers consider the Pokemon a great pick for the Ultra League Remix is because it is great against Psychic and Fighting-type Pokemon. And those are a common sight.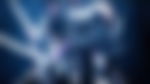 Watch this Story: Recapping through the Top 10 picks of the 2021 NBA draft featuring Cade Cunningham
ADVERTISEMENT
Article continues below this ad
But, for best results, the Armored Mewtwo must be paired with the right Pokemon. And when selecting the Pokemon to pair with Armored Mewtwo, one must remember to take into account Armored Mewtwo's weaknesses. Mewtwo is weak against three different kinds of Pokemon, and they are Bug-type Pokemon, Dark-type Pokemon, and Ghost-type Pokemon.
When picking partners for Mewtwo, ensure you're picking Pokemon that are strong against the types of Pokemon Armored Mewtwo is weak against. For instance, one Pokemon you could consider picking as a partner for Mewtwo is Scrafty. Scrafty is resistant to Ghost and Dark-type attacks/Pokemon. And the third Pokemon on the team could be one that can cover the gap in Scrafty's weaknesses.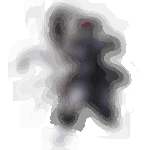 ADVERTISEMENT
Article continues below this ad
There will always be some weaknesses in a team, but it's still imperative to try to close as many gaps as possible. Pair Armored Mewtwo with the right Pokemon and win games with ease in Pokemon GO.