'I Called Neymar a B**"-PSG Superstar Kylian Mbappe Clarifies Rift With Neymar
Published 10/05/2021, 11:30 AM EDT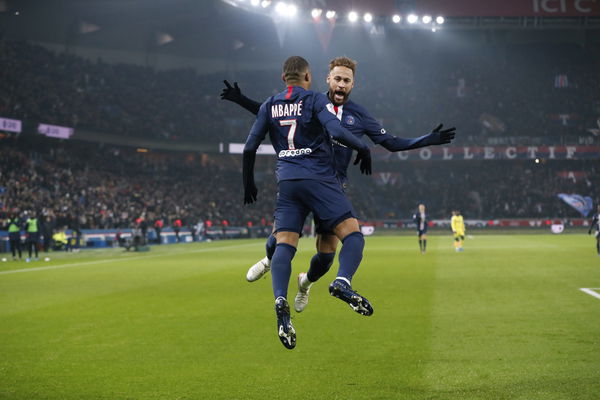 ---
---
Real Madrid's Galacticos paved their way to history with their legendary line-up. Players like Zidane, Beckham, and Ronaldo enthralled the audiences with their fabulous performances. That era defined soccer for a lot of supporters. Likewise, PSG, with Kylian Mbappe, Neymar, and Lionel Messi, have assembled a squad equivalent to the Galacticos of Madrid.
ADVERTISEMENT
Article continues below this ad
However, with big superstars, come big egos. One such incident happened when PSG's Kylian Mbappe and Neymar had an on-field clash where the former referenced the latter to a 'b**' during their match against French side Montpellier.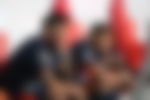 Kylian Mbappe takes a dig at Neymar
ADVERTISEMENT
Article continues below this ad
It all arose when Neymar assisted Draxler during a play against Montpellier. However, after getting substituted, cameras caught Mbappe take a cheeky little dig at Neymar for not passing the ball earlier. But the striker denied any claims of a rift between the two players and laid it down to the desire to win instead of ego issues.
"Yes, I called Neymar 'bum' because I wasn't happy with a pass. These are things which happen all the time in football. That's why, right after, given how it blew up, I spoke to him about it. This happens because we want to win. That's it – no issue," said Mbappe.
The front three of Mbappe, Neymar, and Messi have sent shock waves across soccer fans all over the world. There were examples of the trio gelling well in their Champions League match against Manchester City.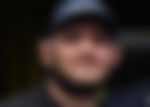 Former player express his opinions on Neymar
ADVERTISEMENT
Article continues below this ad
PSG's manager, Mauricio Pochettino is working hard to keep up with the star quality at the Parc des Princes. Their recent match against Manchester City saw Lionel Messi score his first goal for the club. Moreover, his goal was assisted by Mbappe. However, a former French soccer player expressed his opinion on Neymar on how he might be a negative influence on Mbappe.
"I have the impression that Neymar has an influence on the PSG dressing room, some players are being 'Neymarised', starting with Mbappe," said Emmanuel Petit.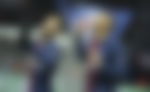 While the firepower that PSG posses in attack is enough to blow any team away, manager Pochettino will need to figure out how to balance the defensive side of their game with their incredible attack.
ADVERTISEMENT
Article continues below this ad
READ MORE- Best Games Coming to Xbox in 2021