Chelsea Manager Thomas Tuchel Plays Down Their Chances Against Real Madrid After 3-1 Loss
Published 04/08/2022, 9:00 AM EDT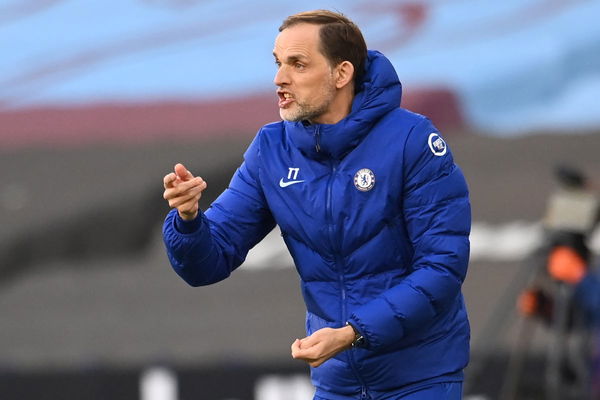 Times are tough right now for Chelsea fans. The club is in a state of disarray after the sanctions placed on them, but at least things were going well on the pitch. However, that has changed now, as the club is in a lot of trouble under Thomas Tuchel.
ADVERTISEMENT
Article continues below this ad
Chelsea was shockingly defeated by Brentford by a score of 4-1 in their first Premier League match after the international break. It was an ominous reality check just before their Champions League Quarterfinal tie against Real Madrid.
Most fans expected the club to bounce back in and get back to winning ways. However, it was the same old team that showed up against Brentford and Madrid were 2-0 up inside 25 minutes. The match ended with a scoreline of 3-1, courtesy of a Karim Benzema hat trick.
ADVERTISEMENT
Article continues below this ad
Thomas Tuchel speaks after the match
The tie is not over yet as Chelsea will have the opportunity to save face in the second leg at Bernabeu. However, manager Thomas Tuchel isn't optimistic about his team's chances at all. In an interview after the match, Tuchel sent an ominous warning to his squad.
He said that if the team keeps playing like this, they'll lose their next match in the Premier League, and will also get battered in Spain. Moreover, he also said that Chelsea are not in the tie anymore.
"If we keep playing like this we will lose at Southampton [in the Premier League on Saturday] and then we will get hammered at the Bernabeu. Today, is this [tie] alive with this performance? No, not at the moment," Tuchel said.
ADVERTISEMENT
Article continues below this ad
Tuchel blames the international break for the drop in the club's performances
Chelsea was on a massive winning streak before the international break, and hence this malaise is all the more surprising. Tuchel asked his team to find themselves again and added that there was no difference between their performance against Brentford and Real Madrid.
"We have to find ourselves again, I don't know where we have been since the international break. Five days, seven goals conceded. I don't think there is a deeper reason for it. It's alarming," the German manager added.
ADVERTISEMENT
Article continues below this ad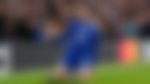 Do you think Chelsea can bounce back in the second leg and progress to the semi-finals next week?