"Hates to Lose": Biographer Reflects on Roger Federer's Emotional Loss to Rafael Nadal at Australian Open
Published 01/12/2021, 11:00 AM EST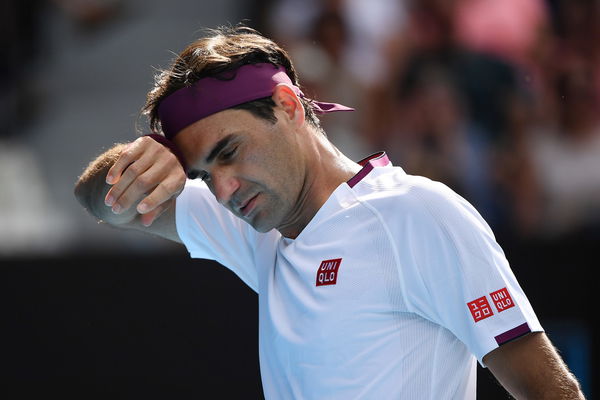 ---
---
Swiss star Roger Federer has had some amazing victories throughout his career. However, these have also been accompanied by some terrible losses and one of those came at the 2009 Australian Open.
ADVERTISEMENT
Article continues below this ad
In the final, the Swiss Maestro faced his great rival Rafael Nadal and lost in a thrilling five-setter. Naturally, he was very sad about this even burst into tears during the presentation ceremony.  This is a moment that fans will remember even to this day, which is why Federer's biographer Simon Graf talked about it in a recent interview.
"He was just very upset. I think it was a big chance that he wasted, I think he should have won that match. Rafa had a really tough five-setter in the semi-finals and I think Roger should have been fresher and obviously, he wasn't in the fifth set. He was just very disappointed.
ADVERTISEMENT
Article continues below this ad
"It was too bad he burst into tears because he kind of destroyed the moment for Rafa. I think there's been quite a bit of criticism for that which I understand. But, it's just how he is, he's a very emotional guy…I don't think he is a great loser, I think he hates to lose and I think he's had to learn how to lose after being dethroned."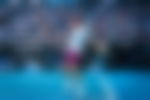 Roger Federer Bounced Back
ADVERTISEMENT
Article continues below this ad
The loss at the 2009 Australian Open was incredibly tough on Federer but he did not let that affect him. He immediately bounced back to take the French Open and Wimbledon titles to end the year as World No. 1. In addition to that, in 2010, he returned to the Australian Open and took home the title.
Currently, the Swiss Maestro is recovering from two knee surgeries he underwent in 2020. He is not playing in Melbourne this year which is definitely disappointing. However, he will play the other events in 2021, and hopefully, we will see him add to his already-incredible Grand Slam tally.
ADVERTISEMENT
Article continues below this ad