Rafael Nadal's Biographer Says "The End is Near" For Him
World Number two Rafael Nadal has been serving the ATP Tour since he was 15-years old. Even before turning 16, the young muscleman from Mallorca had won his first ATP match. In 2005, Rafa manifested his ever-evolving prowess on the clay courts, by breaking Andre Agassi's Open Era record of winning consecutive matches as a teenager. The Spaniard proceeded to win 24 singles matches in a row.
This includes his first Grand Slam victory at the French Open while he was debuting in the tournament. Nadal's biographer Angel Garcia Muniz believes the 19-time Grand Slam champion is now approaching the end of his career. He quite possibly might set his racquets aside in two to four years from now. 
He also revealed the strictness of Nadal's uncle Toni while coaching Rafa in his childhood, something that has aided him in becoming peerless as a tennis professional and as a human being.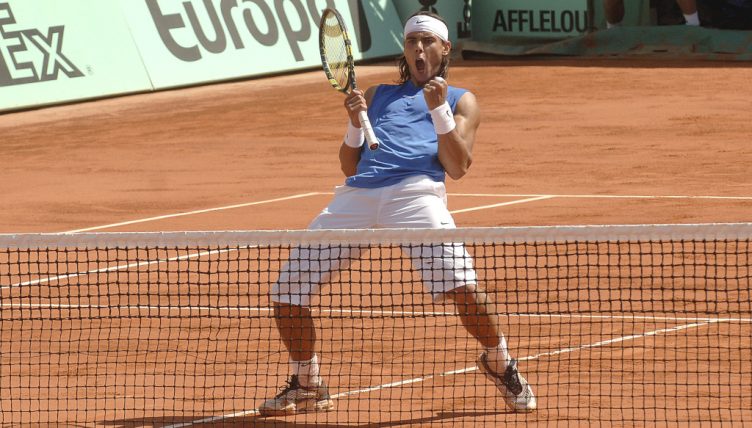 "Toni is the one who has furnished the most privileged head of sport. One day Rafael Nadal played a game with a broken racket because he learned not to complain about anything. Toni made him collect all the balls," biographer Angel Garcia Muniz told the La Noche de Arjona program of the COPE Network.
If he left the bottle of water, he would not buy another so that he would not forget it. The end is near, 2, 3, or 4 years. I don't think it will be much more."
(Quotes have been translated)
Rafael Nadal in 2020
In the year 2020, Nadal Spain into the finals of the ATP Cup in Australia. A few weeks later at the Australian Open, he lost to the eventual finalist Dominic Thiem in the quarterfinals. Presently, he's training on clay courts and has announced his participation at the Mutua Madrid Open.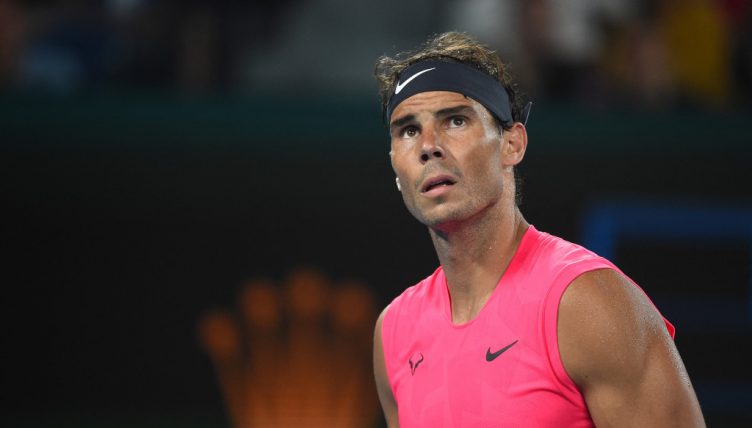 Defending champion Nadal is likely to miss the US Open in New York and is expected to be present for another Grand Slam defense at the French Open in Paris.
Source – La Noche de Arjona program, Sportsfinding