"That's a Big L"- Shroud on Counter-Strike: Global Offensive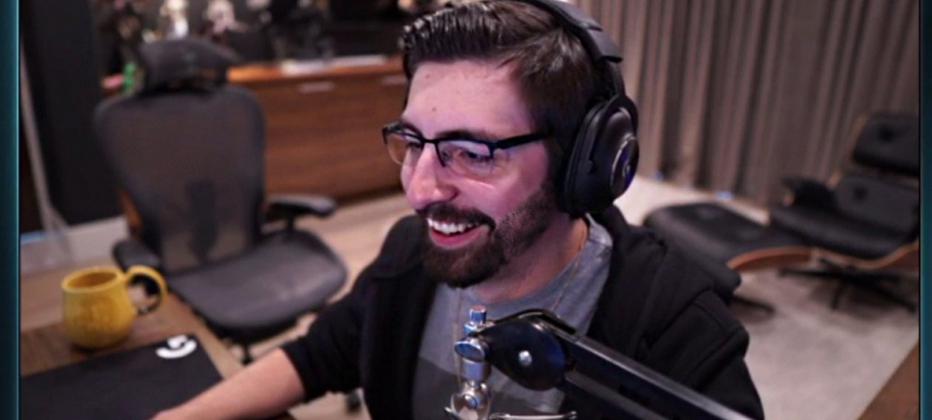 Shroud had a great run while playing CS: GO professionally for Esports organization Cloud9. The streamer quit competitive Counter-Strike in 2018 to become a full-time streamer. However, he still gives his opinion on the game when his viewers ask for it. In a recent broadcast he talked about CS: GO competitive dying in NA region.
"It's undeniably dying"- Shroud on CS: GO in NA region
For Shroud, it is no surprise that one of the best competitive FPS games ever is nearing its end in the North American region. The streamer tried to remember some major teams that have been part of the region. Unfortunately, he could only remember EG (Evil Geniuses), Complexity, Liquid, and that summed up his concern for the NA region.
The number of competitive teams in the NA region has shrunk significantly in the recent past.
ALSO READ– CS:GO team Cloud9 splurges just shy of $6 million on their complete roster
"It's a big L for the community to lose NA, because they brought so much hype and so much excitement into the game."
It rather surprised Shroud that competitive players are still earning handsome salaries even in a dying scenario, and that is probably why 100 Thieves pulled out.
Talking about NA Esports, Shroud's fellow streamer friends asked him, "Is there a single Esports NA is good at?"
After about a 20 second gap, Shroud only said Call of Duty, which he also thinks is the "easiest game on the planet."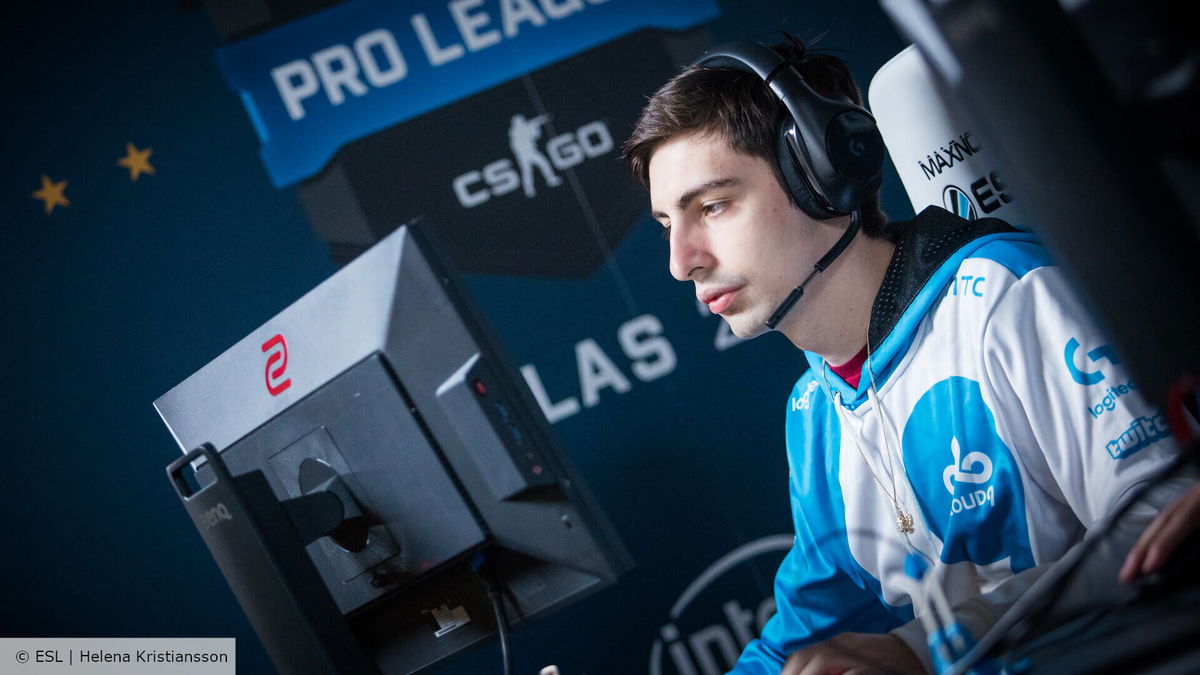 Why is NA competitive scene dying?
Being a major part of the NA scene in the past, Shroud knows a thing or two about the region's ethics. He said, "All NA wants to do is to win, even in practice, and that does nothing!"
The streamer said this of overly competitive scrims in the region. He feels that the region emphasizes on winning so much that it leaves no room for improvements and new tactics.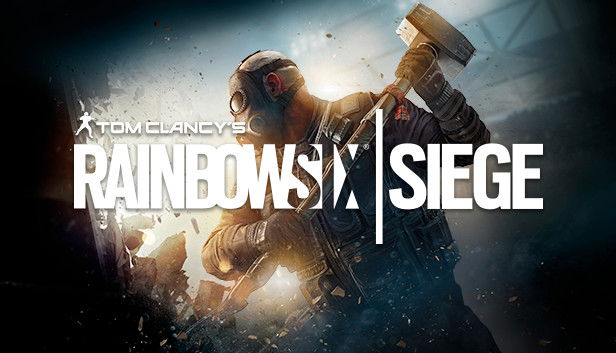 Shroud on other FPS games like Valorant and Rainbow Six Siege
Other FPS games like Valorant and Rainbow Six Siege have caught the streamer's attention too. He strongly feels that Valorant is going to blow up, but Rainbow Six Siege has a problem. Shroud elaborated that the game is not a good fit for casual players. To improve this, devs will have to restructure the entire game.
"It's a game that's sweaty and will forever be sweaty. There's nothing light-hearted about the game, it's frustrating!"


Shroud has some legitimate points when he describes the downfall of the competitive CS: GO in NA region. He feels that the numbers might rise after the LAN format returns, but there are bigger issues affecting the overall scene.
ALSO READ– "I'm not a fan"-Shroud on new game mode in CoD Cold War beta