Tokyo Olympics 2021: Does Gymnastics Ruin Your Body?
Published 06/29/2021, 11:06 AM EDT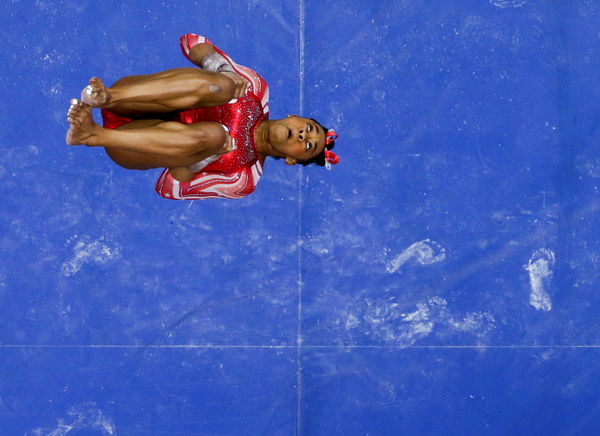 Elite gymnasts undergo intensive training for approximately 40 hours per week., which can lead to physical and mental stress. So, can "Gymnastics ruin your body?" is a commonly asked question by both aspiring gymnasts and their parents.
Let us have a look at it by considering three different aspects:
Does gymnastics ruin a female's body?
ADVERTISEMENT
Article continues below this ad
First, "why female?" Because most women start with gymnastics at a very young age i.e before puberty. However, long hours of training can cause stress on the body and result in delayed puberty.
It can lower the release of estrogen in a woman's body, and cause amenorrhea or delayed menarche. However, it is usually a temporary effect and it may come back to normal after discontinuing the training.
Does gymnastics ruin a child's body?
Elite gymnasts start with their training at a young age, which can cause delayed puberty and stunt growth in females. The impact of gymnastics isn't well known or witnessed in males.
More than physical stress, a child may undergo mental stress to strive for "perfectionism", and undergo heavy training, which may cause him or her to isolate and not be socially involved in activities or focus on academics.
However, it also has some positive effects on children's bodies. Due to the regular training and complex moves involved, it improves flexibility, bone health, muscle, and cognitive growth.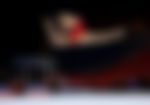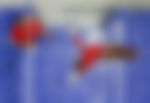 Does gymnastics ruin the body in the long run?
ADVERTISEMENT
Article continues below this ad
Gymnastics is a high-impact sport; therefore, one needs to be vigilant enough to avoid major injuries. Sprains and fractures are common injuries while practicing it.
Once gymnasts discontinue their practice, their bodies may find it difficult to adapt to a less-intensive exercise routine. It may cause chronic back pain, serious sprains, and joint problems in adults. Women also face bone-density issues during their dotage.
ADVERTISEMENT
Article continues below this ad
However, the same can be managed or reversed with physiotherapy and rehabilitation. Even after discontinuing gymnastics, most people practice healthy eating and workout practices, which tend to keep them more healthy in the future, as compared to non-gymnasts, except for joint and bone issues.
Thus, gymnastics can have a negative impact on the body, but the same may not be forever-lasting or very serious if one continues to take care of the body even after discontinuing the sport.