Tokyo Olympics 2021: Who is the Best Male Gymnast in the World
Published 07/11/2021, 9:57 AM EDT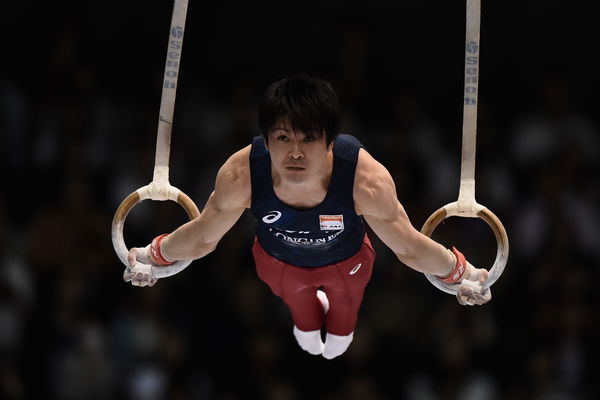 Gymnastics is a sport that requires a great deal of physical strength, agility, balance, and flexibility. Coordination and aesthetics are other integral components of gymnastics.
ADVERTISEMENT
Article continues below this ad
Some of the greatest gymnasts in the world are part of different types of gymnastics, national and international teams, and participate in different levels of events.
Simone Biles is popularly known to be the best female gymnast. But do you know who's the best male gymnast in the world in 2021? He is none other than Kōhei Uchimura.
ADVERTISEMENT
Article continues below this ad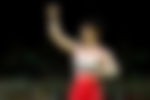 Kōhei Uchimura: The Best male gymnast of all time
Nicknamed as "King Kōhei", Kōhei Uchimura, a member of the Japanese team, is a 7-time Olympic medalist and 21-time World medalist.
He has won three golds and four silvers in the Olympics. He became the first male gymnast in 44 years to win back-to-back Olympic all-around titles at the 2016 Rio Summer Olympics.
Since his victory at the Summer Olympics in 2012, he is known to be the best male gymnast of all time. Moreover, since 2008, he has won at least one medal in the world championships except for the 2017 one as he ended up with an injured ankle.
He is also considered to be the Roger Federer of Gymnastics as he mesmerizes the audience with every performance and makes them pause their tasks.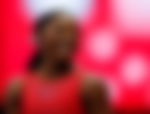 Even though Uchimura has been having several injuries recently, which makes his future seem uncertain. However, it doesn't cast a doubt over his dominance and success in gymnastics.
He was praised as the "combination of tremendous difficulty, supreme consistency and extraordinary elegance of performance" by the International Gymnast Magazine and was featured as the older version of "Dekisugi" in Toyota's 2012 ReBorn ad campaign.
More so Uchimura is the first-ever gymnast to win every major all-around title in a single Olympic.
ADVERTISEMENT
Article continues below this ad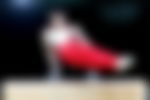 Is Uchimura competing in Tokyo Olympics 2021?
Owing to his injuries and increasing competition due to age, Uchimura made the decision to concentrate on the horizontal bar alone in order to clinch an Olympic spot.
ADVERTISEMENT
Article continues below this ad
Moreover, he didn't expect to compete in this Olympics. He said he wasn't worthy of being called "King Kohei" after his qualifying performance.
However, he qualified for his fourth and final Olympics for a single event.