Tokyo Olympics 2021: Why do Gymnasts Quit?
Published 07/01/2021, 10:55 AM EDT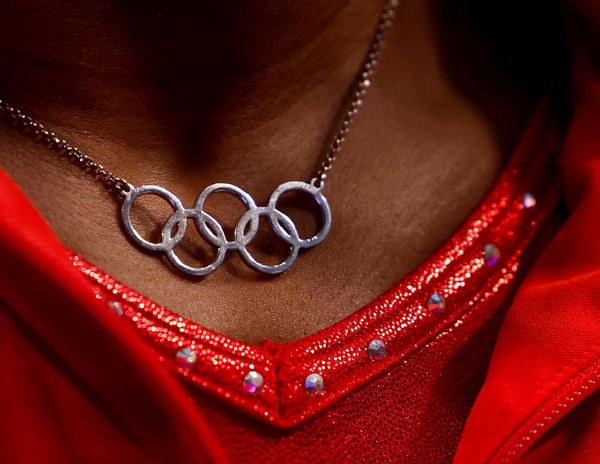 ---
---
According to The Daily Pennsylvanian, women gymnasts peak at the age of 16, while men peak in their mid-20s. Most people get into gymnastics at a very young age and some, even as toddlers.
ADVERTISEMENT
Article continues below this ad
So, why do gymnasts quit at an early age? Well, there's no single reason for it, as it varies based on the individual. However, these are a few of the most common reasons for which gymnasts quit.
The younger, the better
ADVERTISEMENT
Article continues below this ad
Gymnastics is a body-heavy sport. A young child can perform it with greater ease, as their body is flexible. However, with age, the muscles and bones become more rigid and it becomes difficult to compete.
In a sport like gymnastics, the competition becomes difficult with age as young gymnasts join as early as 3-4 years of age.
Long-lasting injuries
As the muscles start becoming rigid, the chances of serious sprains increase with age. Moreover, older gymnasts are likely to suffer from bone-density issues such as osteoporosis.
Injuries are common in gymnastics. But with age, the severity of injuries increases and they last longer than usual. So, most gymnasts quit as their body starts giving up!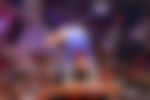 Societal pressure
Some gymnasts, who fail to steal the limelight, are forced to quit gymnastics and move ahead to some other career options to live a sustainable life.
Societal pressure is generally more upon women who need to marry, conceive and raise their child as extensive exercises can lead to issues with the menstrual cycle and thereby making conceiving difficult.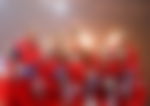 Isolation and career opportunities
Gymnastics is a sport that requires intensive training for hours. As a result, elite gymnasts fail to devote time to their academics and, in fact, live isolated lives. Some gymnasts often quit gymnastics to pursue stable career options.
ADVERTISEMENT
Article continues below this ad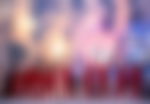 Contentment and fulfillment
Since most gymnasts start at a very young age, they achieve a lot by the time they get into higher studies. So, some feel content with the honor, which makes them feel like they have achieved what they wanted to and so, they quit and move ahead in life.
ADVERTISEMENT
Article continues below this ad
So, these were 5 common reasons for which gymnasts quit. What else do you think can be a possible cause?
Trending Stories