Mark Spitz Makes a Huge Statement on Michael Phelps' Record Ahead of Tokyo Olympics 2020
Published 07/16/2021, 12:03 PM EDT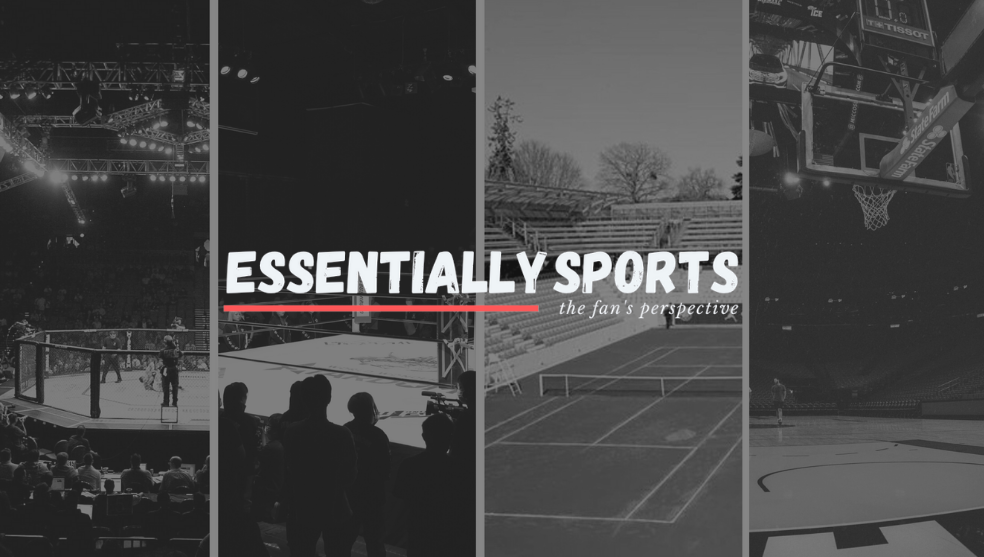 ---
---
Out of all the world records set by athletes, Mark Spitz's record was something extraordinary. Having won seven gold medals in the 1972 Munich Olympics, Spitz was on top of the world for many years.
ADVERTISEMENT
Article continues below this ad
However, the 2008 Beijing Olympics saw a new heir to his throne. Michael Phelps won eight gold medals. Moreover, he smashed seven world records in the races he competed in.
While Spitz's record stood atop for a long time, sports enthusiasts think Phelps' record is untouchable. But, Mark thinks otherwise.
ADVERTISEMENT
Article continues below this ad
The legendary swimmer retired after Rio Olympics 2016 after he claimed 23 gold medals in his career. He is the most decorated Olympian of all time with 28 medals won more gold medals than 66 other countries.
Michael Phelps and his eight gold medals
Even though fans predicted Phelps to break the record in Beijing, although it was not a straightforward task. Many swimmers failed and Phelps became more determined to achieve the record.
Out of the eight legendary races, the tightest race he competed in was hands down, the 100-meter butterfly. Croatia's Milorad Cavic led the race till 99 meters, but Phelps' long arms lept forward and touched the wall.
Final Time- Michael Phelps: 50.58. Milorad Cavic: 50.59. Just 0.01 seconds separated him, and the landmark record set by Spitz.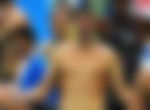 He won gold medals in 200m freestyle, 100m fly, 200m fly, 200m medley, 400m medley, and three relay events. The record stood in the name of Phelps and Mark Spitz's record finally got conquered.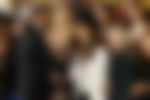 Mark Spitz's take on Phelps' record
However, Spitz spoke to CNN on how he thought swimmers would break Phelps's eight gold medal record in the future.
"The bottom line is, records are made to be broken, There will be somebody, someday that will rise to the occasion, perhaps.
"Maybe not in my lifetime or even Michael Phelps' lifetime. They said my record was so good that it wouldn't be broken in my lifetime. (Phelps) is quite remarkable in the Olympics … I think there are quite a lot of people that have been inspired," said Spitz.
He stressed the fact that he thought his record was untouchable. But Phelps had other ideas. Spitz mentioned how swimmers could break Phelps' record in the future as well. But who are the two swimmers who can reach there?
Maybe Caeleb Dressel or Katie Ledecky.
The aforementioned swimmers will be on everyone's list to shine in Japan. Dressel is expected to win seven gold medals. On the other hand, Katie Ledecky looks to solidify her position as the greatest female swimmer of all time.
ADVERTISEMENT
Article continues below this ad
Ledecky and Dressel are both 24-years-old as they will be at the peak of their powers in Paris 2024 as well. If these swimmers could add two more events to their repertoire, Phelps's record may fall.
But time will tell for that to happen. The Tokyo Olympics 2020 proves to be a gripping sporting event with all the talented athletes on show.
To sum up, Dressel and Ledecky look to dominate the events in the pool and carry forward Phelps' swimming legacy for the USA.
ADVERTISEMENT
Article continues below this ad
WATCH THIS STORY- Top 10 Moments of Olympic Sporting Spirit